Description
It's our Shop's 1st BIRTHDAY!
On Saturday July 13th our Melbourne Central Shop turns 1! And to celebrate we will be buying cakes and cupcakes and would love it, if you came and ate it with us. We also deliberately timed our opening to be 13th of July because that is also Sophia's Birthday. So in addition to cake, we will display a miraculous LIGHT SHOW. Come between 12-7pm.
CAKE: We will be providing Cake and Cupcakes from Mister Nice Guys. Who makes some of the most delicious vegan cakes in Melbourne.
LIGHT SHOW: As a mark of respect for Sophia between 1pm-2pm and 5pm-6pm we will be turning our shop lights off. But don't worry, it won't be all darkness. Our amazing Shop Tree actually lights up…and it will illuminate the shop in the most amazing Light Show. Prepare to be mesmerised.
OTHER THINGS HAPPENING:
REWARD: We would love it if you helped us share our story by bringing in your (if you have one) Beekeeper product. Take a selfie with it, with us, or with each other. Post it to instagram or facebook with the hashtags #beekeeperparade #melbournecentral and #beemore and we will give you a $10 credit voucher on the spot. You may use this on your next purchase in shop or online. Snap your picture during the light show for besets effect.
DOOR PRIZE: Just by walking through our shop doors on this day. You will go in the draw to win some BeeKeeper goodies. Winners will be drawn at 6.30pm and will be notified by email or phone.
VISITOR'S DIARY: We will also have a visitor's diary. This will become a permanent fixture in our shop. We would love it if you shared your story of how you discovered us or what you like about us, so we can share it with future visitors.
===
This is an example of one of the cakes that we are getting. It looks DELICIOUS!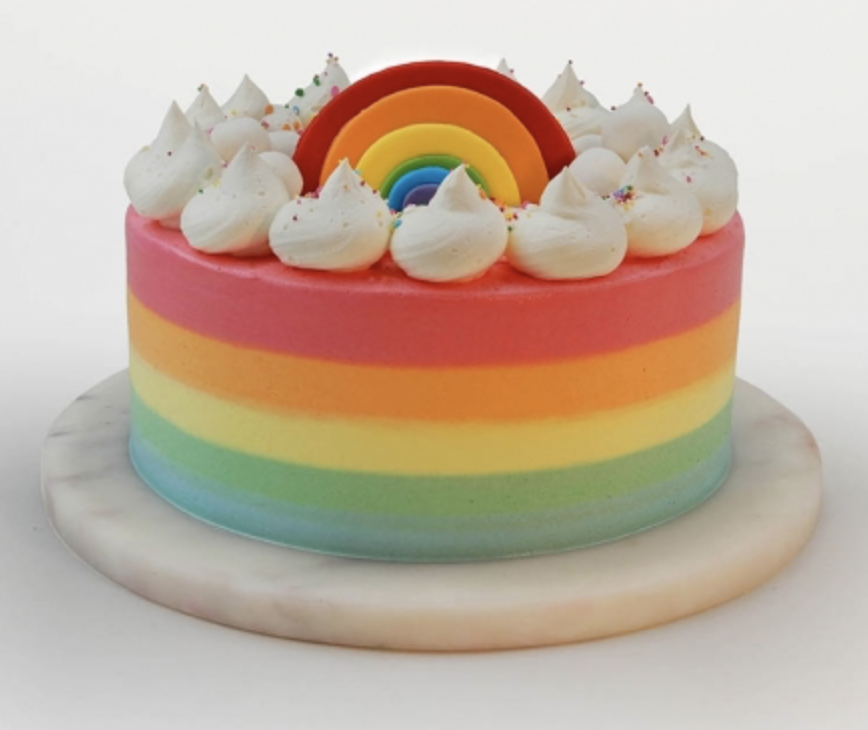 ===
This is our SHOP TREE. It is meant to symbolise Hopea Odorata, which is the scientific name for the Koky Tree. Yes I was named after a tree...and the temple I was born in. It will ignite into a spectacular light show! We are testing it right now. It will provide for the most magical environment to take your selfie to earn you reward! Xx