About this Event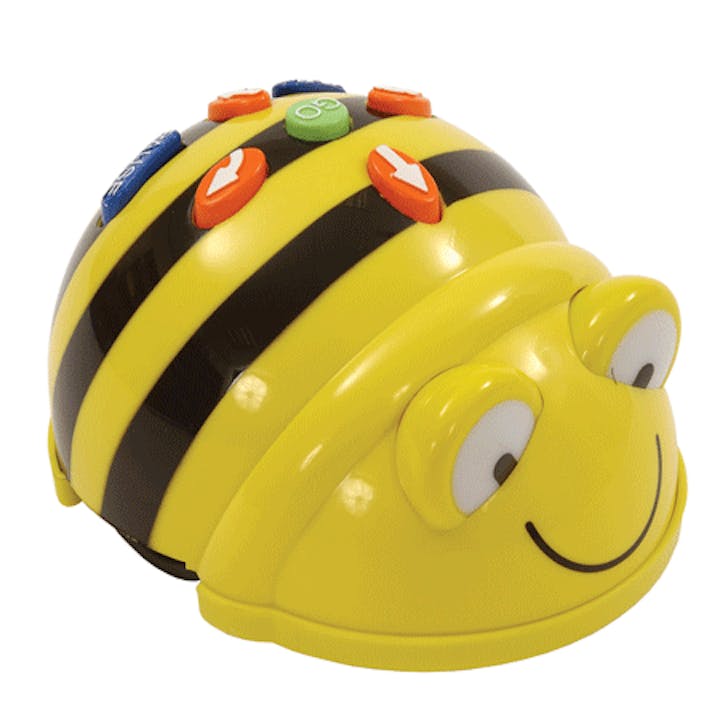 Triple Six I.T is back with another engaging coding workshop, developing a love of coding early on!
The hour long Scratch workshop is aimed for 4-7 year olds and requires:
- No prior experience
- No ability to read or write
The BeeBot is a basic, manually controlled robot that can be directed forwards, backwards and turn left or right.
Children will work in pairs to create a treasure map similar to the one pictured below and a variety of obstacles on paper. They will then plan their route to the treasure, program the BeeBot and direct him around the map using simple commands. There will be several "challenges" for them to overcome - avoid crossing this bridge / only travel by water, for example.
A minimum of 5 participants will be required to run the event.
Places are limited and require booking prior to the event.
All event organisers hold current Working with Children cards and carry public liability insurance. Organisers are qualified in Electrotechnics and have several years of prior experience running coding workshops for kids for libraries, schools and privately.