Join Alison Bannister (Career Coach & Author) in this workshop and discover all there is to know about being a successful Mumpreneur!
About this event
Becoming a Mumpreneur – The Successful Ingredients!
An exciting workshop aimed at first time 'Mumpreneurs' providing motivation, tips & tricks to help save time, energy and money!
Facilitated by #1 Best Selling Author & Award Winning 'Mumpreneur' Alison Bannister.
Are you considering starting a business, would you like to increase your household income or are you considering a career change? Great news - you are heading in the right direction by learning the fundamentals from someone who has the relevant experience, knowledge and skills to get you started - so you can achieve your desired goals.
Join Alison Banninster (Career Coach) in this upcoming Mumpreneur workshop to discover the things you need to know about starting, managing and growing your own business around the responsibilities of raising a family.
In this workshop, Alison will cover topics such as;
• The key steps needed before launching your business.
• Access to free help and resources in those early stages.
• Digital marketing ideas to help promote your business.
• Key Performance Indicators – (KPI's) – Why you need them.
• Tools for productivity to keep you on track and avoid pitfalls.
• Inspiration and motivation to get your business on the right track!
• Researching your target market.
• Office set-up – the do's & don'ts.
• Working while raising a family.
• Where to get support.
• How to maintain a work - life balance.
About Alison
Alison (Career Coach, Author and owner of Alison Bannister Career Coaching Perth) has been working with individuals in career development and business for over 30 years. Her passion is helping people reach their full potential and becoming the best version of themselves. As a dedicated Career Coach, it is her ultimate aim to help you progress in the right direction and implement an immediate action plan.
Having over 30+ years experience within Talent Advice, Recruitment Management, Human Resources, Disability Employment & Business Development – Alison believes she can add value to your career journey and help you achieve success.
Learn more about Alison here
https://www.alisonbannister.com.au/
______________________________________________________________________________________________________
* Spaces are limited and bookings are essential.
* Mums with infant/s are welcome to bring them along to this session. We kindly ask that prams are not parked in front of door ways or emergency exits . To limit disruption to the presenter and other attendees, we kindly ask parents exit the room should your infant become unsettled. (Parents are welcome to return to the session once their child has been settled).
* Light refreshments will be provided.
* If you are unable to attend this session after booking, please let us know on 9792 7190. This enables others to attend in your absence.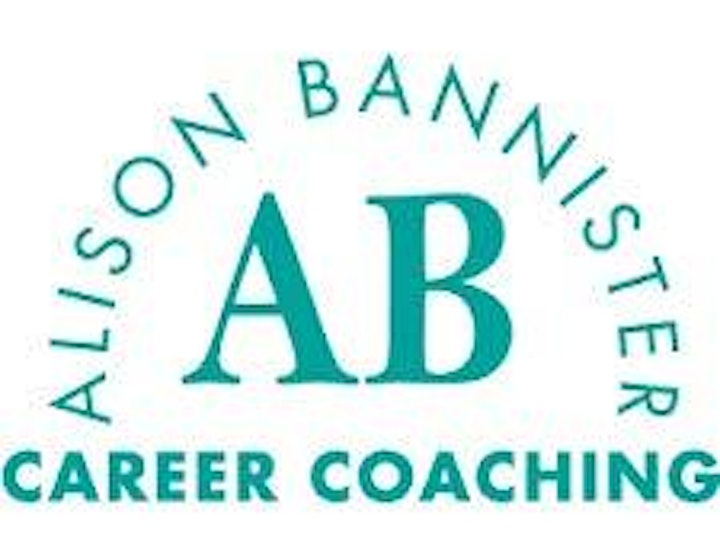 Organiser of Becoming a Mumpreneur Workshop
City of Bunbury Libraries
The City of Bunbury operates two public libraries in partnership with the State Library of Western Australia, providing resources and programs for self-directed and lifelong learning and the positive use of leisure. 
Bunbury Public Library is located on Parkfield Street in Bunbury and Withers Community Library is located on Hudson Road in Bunbury.
For more information about City of Bunbury Public Libraries please visit our website.