Description
While it's true that fitness/health professionals specialise in physical transformation, the best professionals specialise in people. That is, they understand the multi-dimensional (biological, mental, emotional, practical) process of creating lasting physical change.

In 2017, the most highly-sought after professionals are the ones who understand, navigate and negotiate the not-always-easy process of empowering people to create new-and-improved thinking, habits, behaviours and outcomes. That is, forever results. They are exceptional leaders, communicators, teachers and coaches. They are the 1%.

In this one-off workshop, internationally recognised and respected Author, Presenter, Consultant and Coach Bobby Cappuccio will teach you how to…

1. Identify common myths and misconceptions around why people don't change.

2. Understand the universal drivers of behaviour change and implement simple, yet highly effective coaching tools to nudge your clients in the direction they want to go.

3. Connect with people instantly, by abandoning rapport techniques that don't work and embracing strategies that do.

4. Help your clients discover what they truly want (exploring their 'why').

5. Identify and understand what really drives lasting change (on a range of levels).

6. Utilise and implement strategies to make real breakthroughs in real time.

7. Recognise mental, emotional, practical and self-imposed constraints which stop your clients from having what they truly want and the strategies to help your clients eliminate them.

8. Manage your intentions, so you don't have to rely on cheesy sales techniques that don't work.

9. Create and keep clients by solving, not selling.

10. Utilise the skills you already have in movement observation, prescription and modification to help clients eliminate habits which stop them from fulfilling their potential and exploring their possibilities.

*Note: While this workshop is aimed (primarily) at fitness professionals, it will also be of value to anyone working with clients in the health, wellness and personal development space.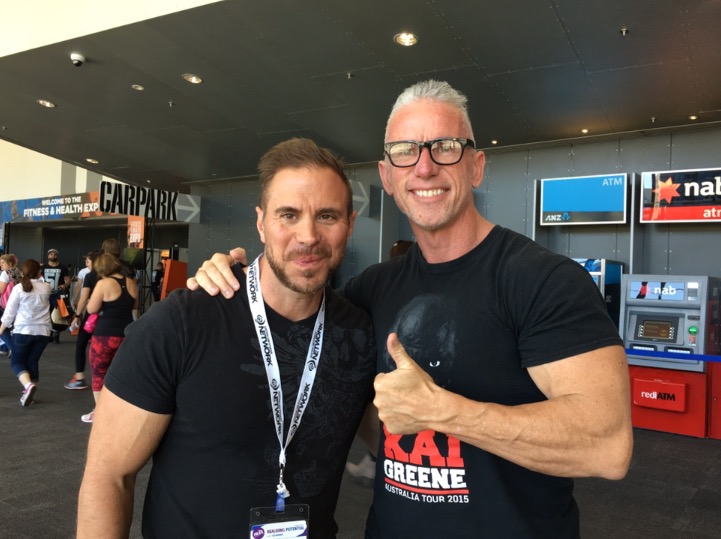 "As someone who works as a professional speaker and has worked with, and observed speakers for three decades (ranging from horrible to incredible), Bobby is one of my all-time top 3. While he is inspiring, passionate and funny, his ability to explain potentially-complicated subject matter in an easy-to-understand style is what makes him a must-see presenter." Craig Harper