Become A SleepTalk Consultant - with Joane Goulding

Saturday, 11 November 2017 at 9:00 am

-

Saturday, 2 December 2017 at 5:00 pm (AEDT)
Event Details
Become A Sleep Talk Consultant
with Joane Goulding
LIVE at the Academy

9:00am-5:00pm
Sat 11th November 
Sat 25th November
Saturday 2nd December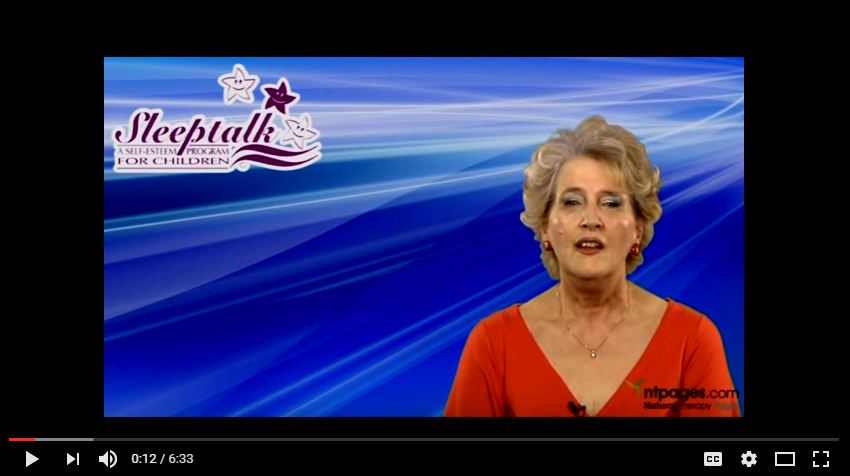 The Goulding SleepTalk® Process is a unique, parent-delivered process that acts as the mind's emotional firewall for children. It improves self-esteem and deals with a variety of behavioural disorders. Created by Joane Goulding and proven through use by thousands of parents and their children and a growing number of national and international professional associations, SleepTalk® is one of the most remarkable child development tools ever created.
As a SleepTalk® Consultant you will be able to teach parents how to use the Goulding SleepTalk® Process with their own children.
---
Why become a Certified SleepTalk® Consultant?

1. It is emotionally and professionally rewarding. You will get hundreds of beautiful, heartwarming emails from the parents you taught SleepTalk, telling you how thankful they are because SleepTalk changed their life. I can tell you, it is really rewarding!

2. It is a good, honest, straightforward source of income. As a Consultant, you can run workshops for parents or teach them individually, even through Skype, wold wide, in different languages (books available in several languages) . The suggested price for parents is $350, that parents are happy to pay as they want the best for their child. So with only three clients you get your investment back.

3. As a Consultant, you can participate our SleepTalk Online affiliate program. It is amazing! You can offer the parents an online course to learn SleepTalk. You don't need to do anything else, the program will teach them. It is a well developed package, you won't need to program or develop anything. All automated, with full technical and marketing support. You direct parents to the web site with your affiliate link and your passive income comes day and night. Really cool. But only for Consultants!

And also because... With confident, happy, loved and loving children, the world will be a better place. And when they grow up, they become confident, happy, loved and loving adults. Thanks to you and other SleepTalk Consultants.
---
The professional Goulding SleepTalk® Consultant training comprises these three units:
Unit 1 (11th November 2017)
Learning Outcome 1: Analyse the framework of the Goulding process.
Learning Outcome 2: Discuss the therapeutic approach to resolving basic and primary issues and identifying brain wave frequencies:
Learning Outcome 3: Outline a frame of reference which will provide the desired changes in behaviour.
Learning Outcome 4: Document and record a 'Case History'.
Learning Outcome 5: Implement a process which will provide desired changes of behaviour in a child.
Unit 2 (25th November 2017)
Learning Outcome 1: Identify 'Primary' areas of need for the individual child.
Learning Outcome 2: Implement a process to identify and provide desired changes of behaviour for the individual child.
Unit 3 (2nd December 2017)
Learning Outcome 1: Identify specific feedback.
Learning Outcome 2: Develop appropriate suggestions to ensure behaviour change.
Learning Outcome 3: Describe how nutrition affects the relationship between the body and the mind.
---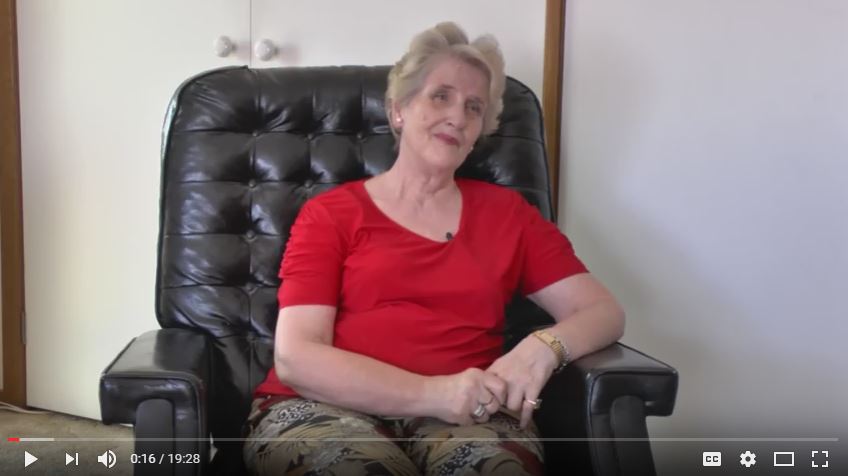 ---
About the SleepTalk organization - The Goulding Institute
The Goulding Institute is a provider of quality Continuing Professional Education (CPE) courses and programs. Joane Goulding has received recognition as an accredited and approved trainer with many National and International training organizations and professional associations including, the International Medical and Dental Hypnotherapy Association (IMDHA) and the International Association of Counselors and Therapists (IACT).
IMDHA endorses a host of Specialty Certifications by experienced educators and the Specialty Certification as an Accredited and Registered SleepTalk® Consultant is now accepted by IMDHA (Conditions Apply) In addition Accredited and Registered Goulding SleepTalk® consultants now have recognition for full membership with IACT and IHF. Professional indemnity insurance for accredited and registered Goulding SleepTalk® consultants is available. If you would like more information about this please contact Joane Goulding directly.
---
Here's what some others have said about the SleepTalk training...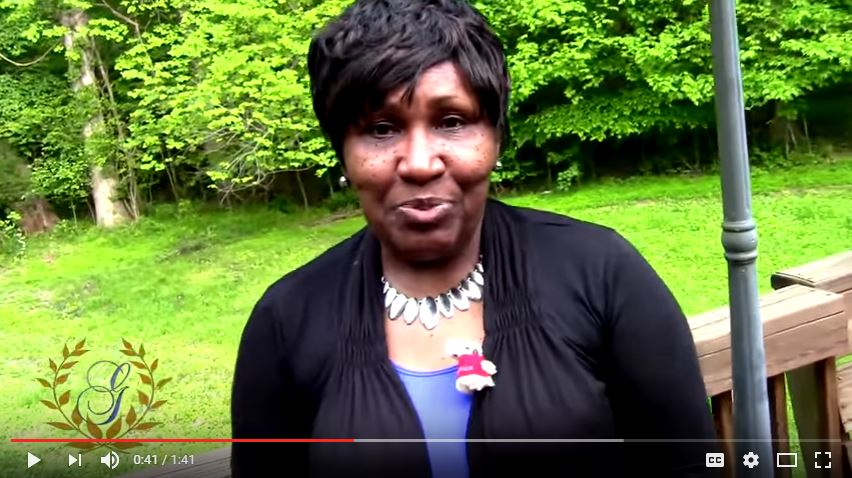 ---
About Joane Goulding
Joane Goulding, co-founder of the Academy of Hypnotic Science in 1980, is the director of The Goulding Institute and in 2011 was awarded the title: Hypnotherapist Emeritus by the PCHA. She is a Life Member of the AACHP and the ASCH.
Since 1974 Joane has specialized in the biopsychosocial aspect of stress and mind management. Professional qualifications include Clinical Hypnotherapy, Counselling, Psychotherapy, Psycho-nutrition, Training and Assessment Systems.
Joane is an international lecturer, a published author and creator of the Goulding SleepTalk® for Children process. She has been an invited guest speaker in the China, UK, USA, Singapore and NZ.
---
 SleepTalk® qualifications are recognized by many professional associations and training organizations including:
Save This Event
When & Where

Academy of Hypnotic Science
44 Station Rd
Cheltenham, VIC 3192
Australia

Saturday, 11 November 2017 at 9:00 am

-

Saturday, 2 December 2017 at 5:00 pm (AEDT)
Add to my calendar
Organiser
Academy of Hypnotic Science
Australia's biggest and best place for government-accredited Clinical Hypnotherapy training.
We offer the government-accredited Diploma in Clinical Hypnotherapy, 10177NAT.
Academy of Hypnotic Science is a division of Stirling Institute of Australia, TOID 21132.
Become A SleepTalk Consultant - with Joane Goulding