Description
The 5th G.L.O.W with Fitrah programme; Because I'm Black! Fitting In and Standing Out The African-Australian Way is aimed at creating awareness and deeper understanding of what it means to be an African-Australian at various stages of development and social and economic status of people from African and of African heritage in the Australian society.
Because I'm Black!; Fitting In And Standing Out The African- Australian Way uses creative writing, presentations, panel discussions and debates through workshops to provide a platform and creative avenue for exploration and meaningful engagement with issues including identity, belonging, culture, values, personal development, education, employment, health and well-being.
This year...
Discussion Topic
The Makings of A Leader; Are Leaders Born or Bred?
Panel Discussion Facilitator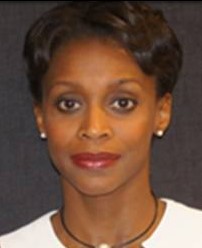 Zione Walker-Nthenda
President and Co-founder Incubate Foundation. Founder, Change Architects. Human Rights Lawyer. Social Entrepreneur. Designer and Director, Social Inclusion Project Initiatives, Documentary Film Maker.
Guests On The Panel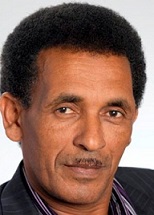 Dr Berhan Ahmed
Adjunct Professor, University of Melbourne. Chairperson African Think Tank. CEO African Australian Multicultural Employment and Youth services. Community Leader. Victorian Australian of the Year.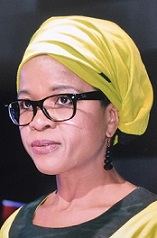 Shillar Sibanda
Registered Psychiatric Nurse. President Africa Day Australia Inc. Member African Australian Communities Leadership Forum, African Music and Cultural Festival. Director Hand2Hand Sincedane, Zimbabwe. 2018 Victorian Premier's Volunteer Champions Awardee.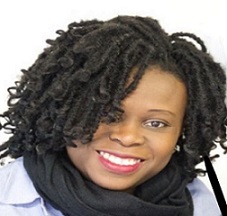 Abiola Akinbiyi
Registered Nurse. Clinical Advisor & Educator. Director of Operations, Medical Specialist Clinic. African Leadership Development Program Graduate. Entrepreneur. Mentor. Philanthropist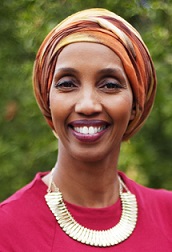 Mariam Issa
Speaker, Author, Storyteller, Community Builder. Co-Founder of RAW - Resilient Aspiring Women. Co-Founder, Space2Be Social Enterprise. Board Member, Asylum Seekers Resource Centre. Ambassador of Peace Awardee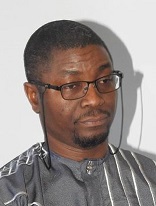 Dr Akin Olusa
(DVM; PhD) Veterinary Surgeon. Researcher and Lecturer. Co-Founder and Executive Director, Coalition for Good Governance in Africa (CGGA). Youth Mentor. Social Change Advocate.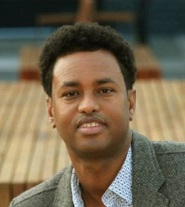 Abdi Aden
Author. Public speaker of 'Shining: The Story of a Lucky Man' HarperCollins and 'Yes, I Can!'. Youth Worker. Victorian Refugee Recognition Awardee. Reality TV Participant, SBS Series - Go Back to Where You Came From.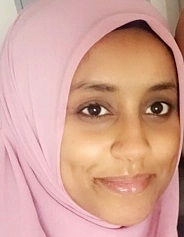 Eva Maleken
Monash University Science Graduate with a double major in Pharmacology and Physiology. Youth Ambassador. Co-founder Association for Students, Careers, Education, Networking and Development (ASCEND). Co-Founder First Muslim Youth Magazine - Podium.
Lecture Topic
Leadership In A Diverse World
Guest Speaker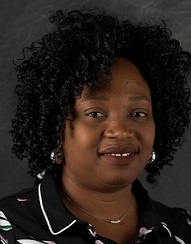 Abiola Ajetomobi
Director Asylum Seeker Resource Centre (ASRC) Innovation Hub. Winner, Future Leader Award, International Women's Day Awards.
Competition Judges
Abdi Aden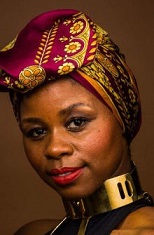 Dorcas Utkovic
Change-maker. Digital Storyteller. Producer and Host of OZ AFRICAN TV. Film/TV Professional Actor, Television Production and Research.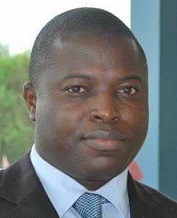 Charles Oguntade
Director of Program, Community Engagement, Care Africa. Vice Chairman, Board of Ethnic Community Council of Shepparton. Board Member, Africa House Shepparton. Alumnus, Fairley Leadership Program. Youth Mentor.
Also on the day;
Flash Written & Spoken Word Competition
Award Presentation and Prizes
Lunch
Group Activities
Networking Activities