Description
Beauty Gives Back is a charity event organized to raise money for the Royal Children's Hospital. 100% of the proceeds will be donated to the Good Friday Appeal 2018.
Every ticket sold will include a Goodie Bag filled with Hair Products, Beauty Cosmetics; Eye Liner, Lip Gloss, Liquid Lipstick, x3 Eye Lash Sets, Travel Silver Bullet Blow Dryer, Swarovski Earrings, Diamond Stud Earrings and Fashion Earrings and lots of service vouchers and gift cards valued over $931, live DJ, finger food, VIP meet & greets, live hair and makeup demos, live entertainment, Massive Raffle prizes and a silent auction. Get ready to mingle with some of the biggest names in the beauty, hair, fashion & bridal industry. Getting married? This is the perfect inspirational event to attend; come get inspired by our Live Models that will be flaunting their trending looks in hair, makeup, accessories and gowns! This event is open to the public so tell your colleague, family friends and partners.
This event will also bring together artists from all around Australia with artists supporting each other. Meet some of the most talented artists & enterpreneaurs such as Christina Sikalias, Ulyana Aster, Karla Roccuzzo, Jade Kisnorbo, KYKhair, Melanie Marris, Lorna Evans, Beauty By Julie BBJ, Daniella Acevedo, Charlie Ralph, Olivia Molly Rogers, Suzy Hazim, Dollfacebyas, VDhair, Elissa Gia, Tahan Lew, Tess Holmes, Daniella Acevedo Makeupbydanii_, Shelley from Pretty Little Braids, Perth.fashion.blogger, Sapphiroula_ Marijana Rad, Hektik Beauty and many more surprise VIP Guests.
KYK Hair holds the Royal Children's Hospital very near & dear to her heart as she was an ongoing paitient as a child that suffered from a life threatening congenital heart condition. This event is not only to raise funds to give back to the hospital but is also to help raise awareness and support to other children and families that undergo health problems.
Sponsors:
ZOEVA Cosmetics, Bellami Hair, Dateline Imports, Batiste, Annette of Melbourne Bridal Couture, Dollhouse, Curash, Silver Bullet, ELEVEN Australia, Melissa Sassine Cosmetics, Melanie Marris Brows, Bliss Design Jewellery, Montana Bliss, Ulyana Aster, Jeanette Maree Jewellery, Its All About Makeup, Mellow Cosmetics, Kofer Bags, Glamcor Official, Lash Label & Co, Perky Pony, Loving Tan, Showcase_Beauty, Buttercream_Heaven, Mazii Collection, Ere Perez Natural Cosmetics, Kevin Murphy, NAK Hair, My Kitsch, Lashd Eyelashes, Penthouse Lashes, My Hairco, Lorna Evans Education, Merton Muaremi, Sillage Candles, Events with Sarah, Hair by Amanda Audrey, So Social, Leahs Designs, Secrets of Beauty Cosmetic Medicine, Daniella Cavallaro, Elaine Mascaro Salon, Catherine Ayad Stylist, Oscar Oscar St. Kilda, Levres by LFG, Tilnak Fine Art & Education, Suzie McIntosh, George The Label, Eye of Horus Cosmetics, Makeup Geelong, Garbo & Kelly, Makeup by Proglam, Neike Hair, Jessica Lee, Petales De Rose, Fleur Du Luxe, Ellie Makeup, Mon B Makeup, Gulsah Demir Hair Salon, Pretty Little Braids, The Rose Collection, QV Skincare, Chiina Doll Hair Extensions, HEKTIK Beauty, Glamour Makeup Mirrors, The Lash Store, Silk Oil Of Morocco and many more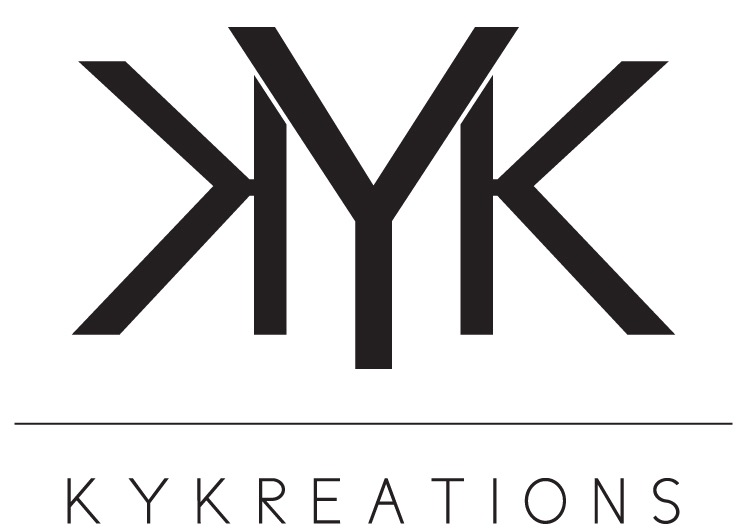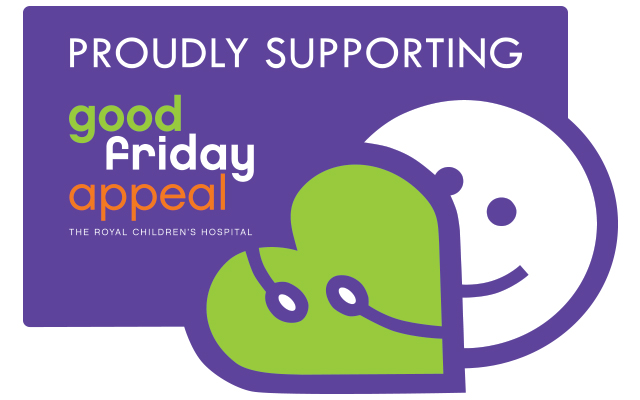 Date and Time
Location
Refund Policy