Sales Have Ended
Registrations are closed
Ticket sales have ended. Contact Amy on 9330 9596 for last minute enquiries
Sales Have Ended
Registrations are closed
Ticket sales have ended. Contact Amy on 9330 9596 for last minute enquiries
Description
COMPETITION DETAILS
Beats Rhymes and Strokes is a Rap Cypher which will see solo artists and teams go head to head over a Hip Hop beat to claim the title. Think you've got what it takes to slay a beat with your word play? - Then this is the place for you. You won't want to miss this event with beat enthusiast DJ Klasik on the 1's and 2's alongside Special guest MC - B Wise (check him out here) - who has supported the likes of Yelawolf, Horrorshow, Freddie Gibbs and School Boy-Q whilst maintaining a regular spin on Triple J and 96.1.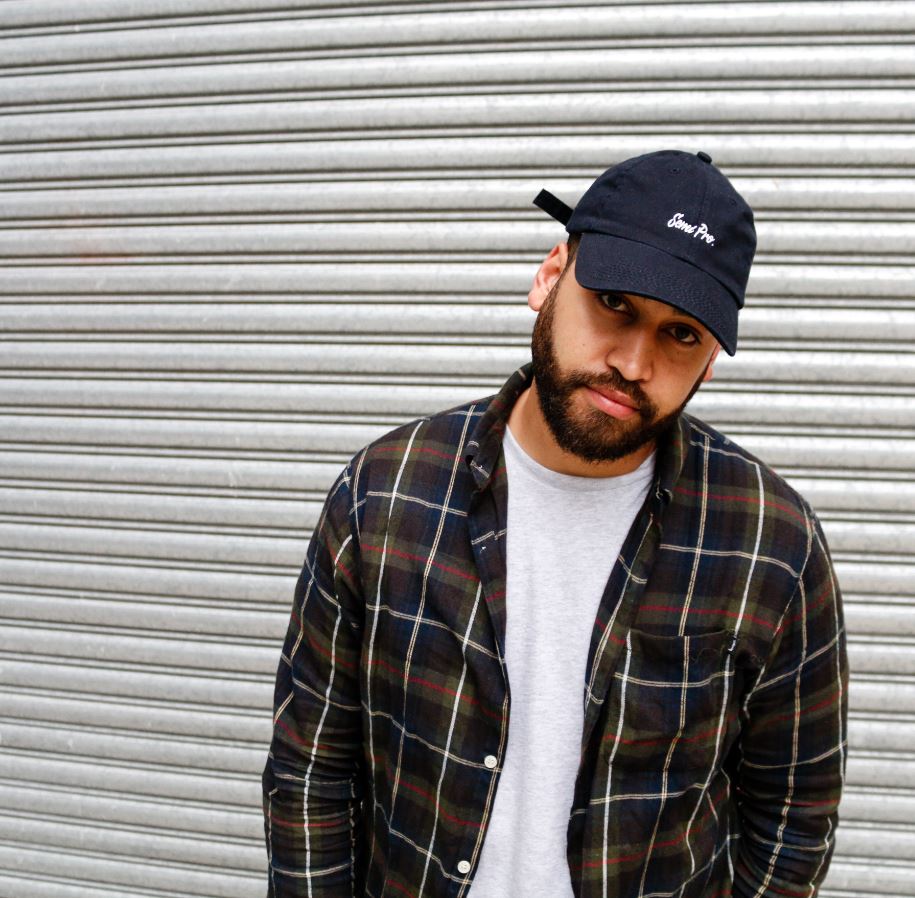 Beats Rhymes and Strokes will have a theme attached to it this year which will be good mental health and preventing youth suicide across NSW to tie in with Youth Week's 2017 slogan – 'Be Seen, Be heard'. Artists who enter are free to focus on their own subject matter but must include a minimum of 3 words or phrases from the list provided below. PLEASE NOTE - You do not have to freestyle on the night, you CAN create a pre-written verse and deliver it on the night - completely up to you BUT the verse must include a minimum of 3 words from the "Words and Phrase List" below.
ENTRY DETAILS
Solo artists / teams must register online by no later than Wednesday 29 March 2017 via Eventbrite (www.brs2017.eventbrite.com.au ). You will then receive a consent form which can either be emailed back to Amy Iheakanwa (amy.iheakanwa@georgesriver.nsw.gov.au) dropped off to 2 Belgrave Street Kogarah or brought along to the event. You cannot compete without having this form completed and returned (If aged 18 years and under you MUST have a parent or guardian sign on your behalf). If any questions please feel free to phone: (02) 9330 9596
GENERAL RULES
Solo artists or groups (2 or more people) allowed

The DJ will spin the randomly chosen beat for 30 seconds for the contestants to listen to. The solo/ group rapper/s will be given an opportunity to rap something on the beat and then the other side will get their turn. After this Round, both competing sides will get another 1 minute to rap another verse on the same beat which will be

Round 2.

Raps must be no longer than 1 minute. Please have 2 raps ready just in case (each rap needs to be 1 minute long)

If you have 2 rap verses, you can spread the 3 words from the list below across these two verses.

A panel of three judges will tally scores for both rounds and announce winners at the end of the competition.

Scores will be based on the number of words/phrases from the list provided which have been included in the verse. Judges will also look at the lyrics, and how well the rapper can flow (general technique).
Entrants must be aged between

14 and 24.

Organisers will try to match competitors up by age as much as possible

Solos and Groups will be paired randomly before the event

Groups who register can be mixed of different ages

Groups must be made up of minimum 2 and maximum 4 members only

Beat / track will be chosen by DJ on the spot. Artists will have 30 seconds of play time before they begin

to help familiarise themselves with the beat.

Offensive language prohibited, solo and group artists found to be using profane language in their verses will lose points

This is strictly a drug and alcohol free event – any persons found to be using illegal substances or alcohol during the event will be asked to leave, and contestants may be disqualified.

This event is 100% free from violence; this includes verbal and physical violence. Any persons found to be engaging in this behaviour during the event will be asked to leave, and contestants may be disqualified.
PRIZES
There will 2 sets of prizes based on solo or group entry
Winning solo artists will receive a $120 prepaid visa MasterCard and the official Beats Rhymes and Strokes 2017 Championship title.
Winning group artists will

each

receive a $100 prepaid visa MasterCard and the official Beats Rhymes and Strokes 2017 Championship title.
********************************************************************************************************************
Please register by no later than Wednesday 29 March 3pm through eventbrite (please make sure you choose the correct ticket for you and/or your group). Those who register will also receive an email from the organiser Amy following your registration to confirm your detaills.
Feel free to contact Amy on 9330 9596 if any questions
********************************************************************************************************************