Location
193 Brisbane Terrace
193 Brisbane Terrace
Goodna, QLD 4300
Australia
Refund policy
Contact the organiser to request a refund.
Eventbrite's fee is nonrefundable.
Sales Have Ended
Ticket sales have ended
Thankyou You Are Now on the VIP entry List
This Retreat is for anyone who longs for a supportive immersive experience. Nourish yourself physically, emotionally, and spiritually
About this event
On the 18th June 2022 This 1-day Retreat is designed with the intention to stimulate the senses and bring comfort and healing to the core of your Soul.
A wonderful day of 'Resetting' and 'Nurturing' you.
The day is a gentle journey into finding peace and calm within.
Suitable for absolutely anyone seeking a guided immersive experience to
Beating the Burnout
Supported and guided by Selina, Rachel and Taku
https://www.thesevendirections.com/hellonbbr
Reset yourself with a well-balanced, designed, and supportive, 7-hour Retreat. (plus lunch breaks)
Take the time to let go, release tension, and take control of your life, to nourish yourself on all levels, moving gently into a more empowered you.
Take the time to let go, release, and take back control of your life whilst enjoying the idyllic setting with river views.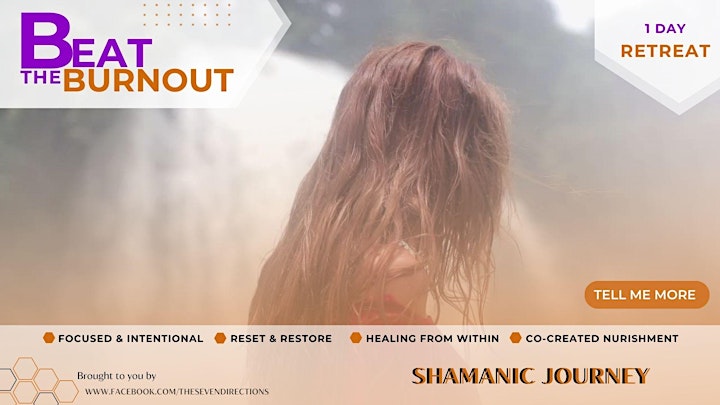 What You Can Expect
Learn Some Easy movement moments to unlock the keys to longevity.
Focused and Intentional activities to Reset and Restore
Shamanic Drumming and Sound Journey
Co-Created Nourishment with a 'Twist'
Creative Healing from within
Nurturing with nutritious 'Tribal Thrive Time'
Integration Session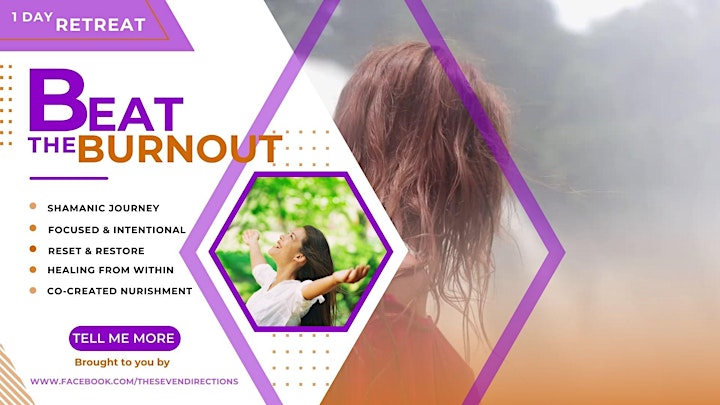 The Retreat includes …
Easy longevity activity – with modified skill levels, from seated to advanced.
Created with intention and love includes modified skill levels, from seated to advanced.
Your deepening is accelerated through a shamanic drum journey and sound healing, bringing you to an enhanced level of peace.
Under the guidance of our chef, you will travel along the unseen journey of food and its preparation. To become a nutritious and restorative meal.
Using a creative healing activity, you will be guided and supported to use a number of senses to emotional empowerment .
Tribal Thrive Time … celebrating and knowing our connection is precious. With Self and with others we commune together to enjoy the rewards of your focused journeys.
To Bring it all together and really cement your retreat We will end the day with a calming integration activity.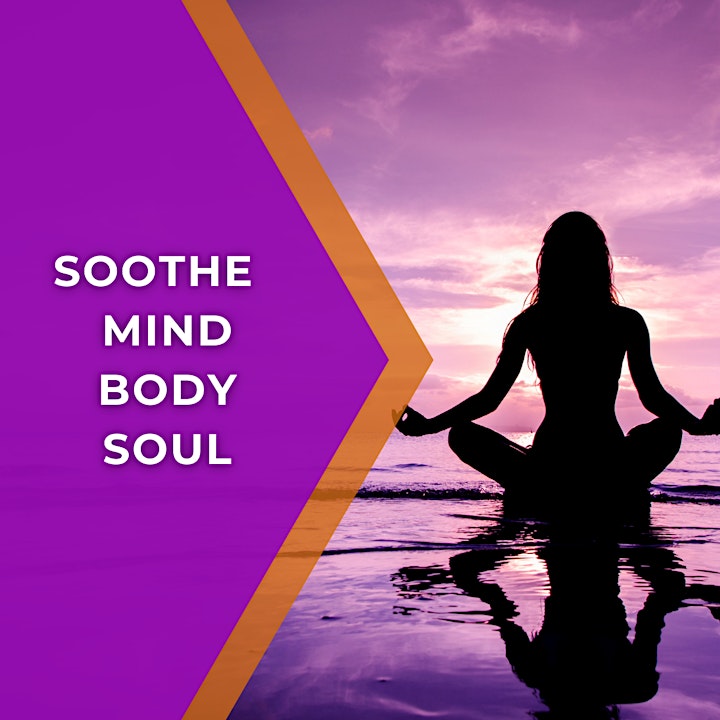 FAQS
How Long do I need to allocate to this day: Excluding the travel you need to get to and from the venue. At least 7 hours. We will have 6 hours of nourishing activities.
Should I eat before I come: This is entirely up to you. However we recommend either a very light meal or arrive in a fasted state.
What is the deal with food on the day: Our food options will include Gluten free and Vegan. As part of our food journey we will be providing exquisitely nurturing and nourishing breakfast, lunch and will have light snacks and fruit platters to graze between and during activities.
What else do I need to bring:
You can arrive with just yourself (any any specialty items you need for your unique self), everything you need to participate fully in the day will be taken care of.
You can bring yoga mats, cushions etc for sitting and laying on. However there are plenty of chairs to sit on as well as floor space and grass to lay on.
We will have plenty of water however you may wish to bring your own water bottle.
Your favourite journal if you would like to write your thoughts and revelations though out the day