Celebrate the full moon with kindred souls knowing you're in a safe space. Beachfront near Kurrawa Surf Club.
About this Event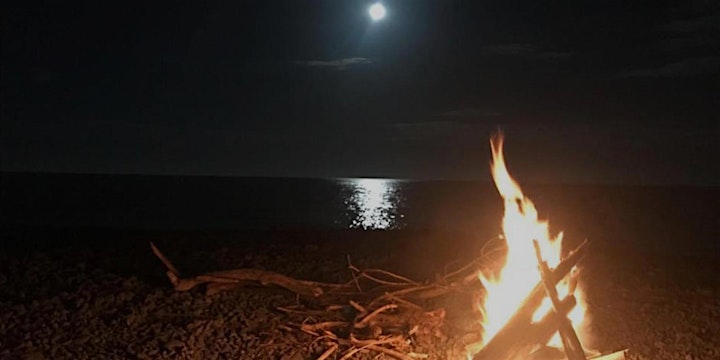 Its a full moon in Taurus and we are going to teach you how to connect with spirit. Either loved ones that have passed over or our guides. By connecting in with them, we can seek guidance and unconditional love and understanding. Its an empowering and beautiful experience.
This full moon circle is NOT to be missed as it falls on Beltane, the fire festival celebrating the divine balance and union of the feminine and masculine, fertility and the veil between this plane and the spirit plane is at its thinnest (this only happens twice a year, won't happen again until May next year). Its a time to celebrate and the grounding and stable energy we get from Taurus will assist in grounding and balance with so many planets in retrograde currently.
Celebrate the full moon with kindred souls, knowing you're in a safe space. The full moon circle is facilitated by two very powerful witches, Michelle The Witch from Moons Lane & The Lightworkers plus Manda The Luna High Priestess from The Luna Temple.
-Bring a blanket,
-warm clothes, pillows,
-water to drink,
-a candle in a glass jar for added light and to represent fire for Beltane
-pen and paper to write down your experience.
-Bring any crystals you want to charge under the full moon.
It's best if you've not consumed alcohol or caffeine 6 hours prior to the event, so you can fully participate in connecting in with spirit!
See the link for tickets. Please arrive 15 mins early to settle in for a 7pm prompt start. We can't wait to see you there