Beach Training with Active Escapes
About this event
Active Escapes operates fitness retreats all year round from amazing locations like The Maldives, Bali, Greece, Barbados and of course right here in beautiful Noosa.
Combining fitness, relaxation and fun, Active Escapes employ world class trainers and have developed a reputation as the world's leading fitness retreat provider.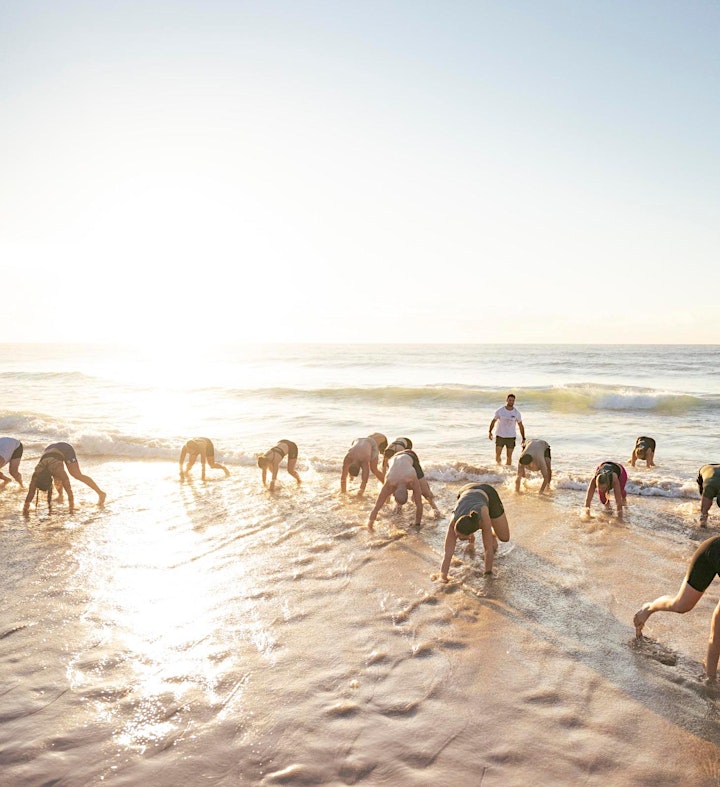 In 2022 Active Escapes will conduct a limited number of beach training sessions during the famous Noosa Festival of Surfing. All sessions will be led by expert trainers and will team up also with local fitness studios and gyms.
Get in quick because there is only a limited number of sessions and spots available.
Beach training sessions are designed to test the limits of even the fittest, but is done in a friendly and fun environment that promotes team effort and working towards a common goal. All fitness levels are welcome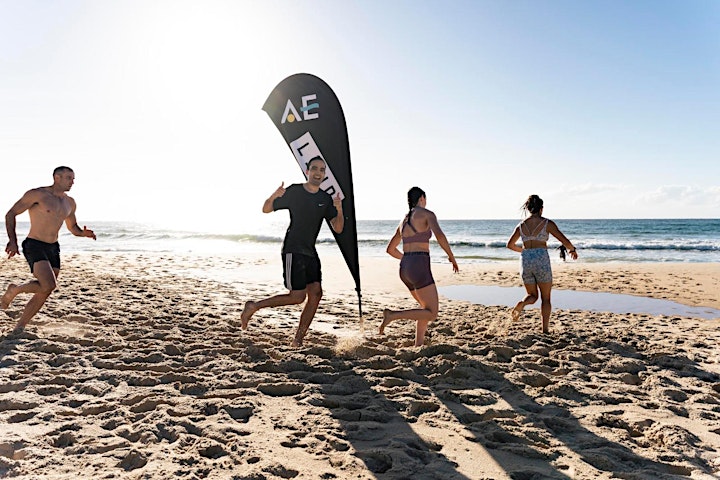 There are two beach training sessions available:
Session 1 - Saturday 5th March, 6am-7:15am
Session 2 - Sunday 6th March, 6am-7:15am