Wearing all the hats of your business? Learn the best way manage the finances from the people who live and breathe numbers for a living.
About this event
Are you "not that good at the finance stuff"? Want to stop making excuses and start learning how to feel in control of your business? Be on top of what's coming in and out of your business accounts? Which reports to read? How to pay yourself?
Join us for a 2hr workshop where we teach you about the fundamentals of being your own CFO:
The biggest mistakes we see and how NOT to make them
What reports are most important to look at
Day-to-day bookkeeping tips and checklist
How to track your cashflow and why that's (very) important
Setting goals for next financial year
What else is included???
Two fully qualified accountants that can answer all your finance questions
Budget Management spreadsheet
Cashflow spreadsheet
Light nibbles
Coffee or Wine (depending on which session you attend)
This workshop also offers a great networking opportunity as you will be surrounded by like minded business owners.
End of year is approaching fast, so let's get you bossing your money around like a CFO and get your finances in order for the Tax Man too.
Can't wait to see you there
The Bloom Money Team x x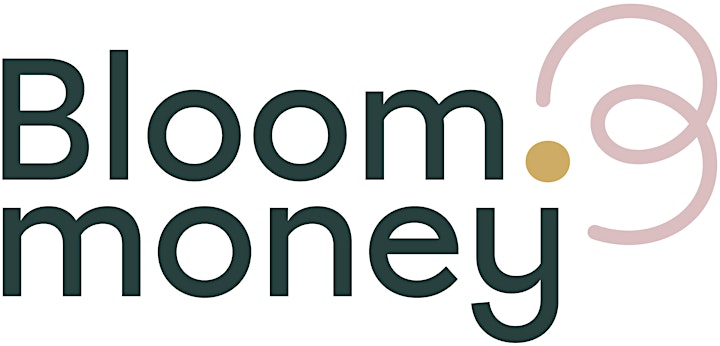 Organiser of Be Your Own CFO Workshop
We're Accountants but it's not what you think.
At BLOOM we believe money is not the most important thing in life, but understanding it and managing it well are both vital in achieving goals and crafting the future of one's dreams, both professionally and personally.
We love helping people get there — without the bland attitude, the rigid business models and the confusing jargon. Check out our services below.