Be The Change

Sunday, 23 April 2017 from 9:30 am to 7:00 pm (AEST)
Event Details
Flying Free Productions Presents: 
'Be The Change'
 Pursue Your Purpose with Conscious Confidence  
Would you love to create effective change in the world?
Would you love to feel more connected to yourself and a community of change makers? 
Would you love to be more clear and confident to lead the life you truly desire? 
Flying Free Productions is delighted to present their first event 'Be The Change.' 
Be The Change is a one day journey of live music, speakers, workshops and facilitated processes that will have you: feeling more aligned to your purpose, connected to a community of change makers and with practical practises to take action for what you want in your life and in the world. 
Not to mention a lot of pleasure and play thrown in for good measure. 
Presenting a collaboration of 6 world class leaders, creatives and facilitators that will create this experience with you: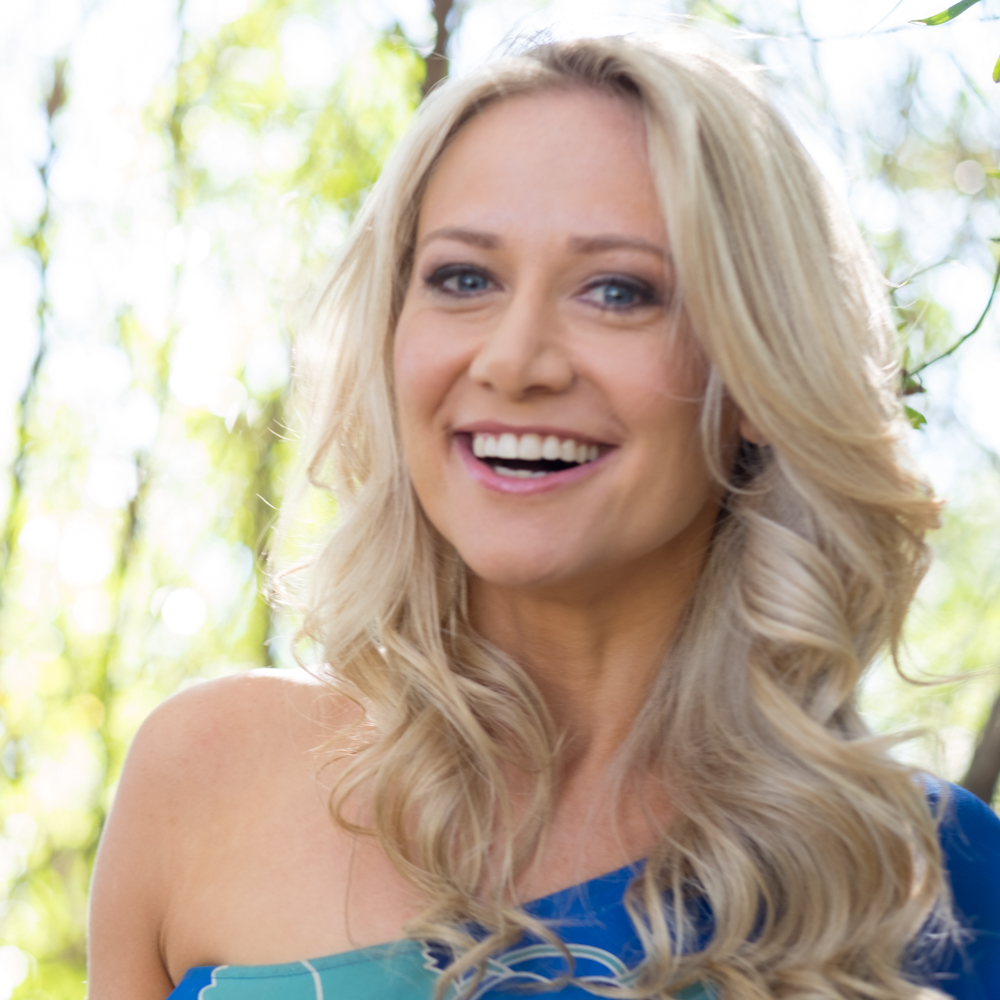 Nominated for Telstra Business Woman of the year, Clare is making an impact in the world as an international performance artist, speaker and creative mentor. Clare loves helping coaches, creatives, facilitators and entrepreneurs lead courageously and bring authenticity and charisma to their story telling, social media and video promotions.
Clare has been working in the entertainment industry for the past 18 years on TV, Film and Theatre.
Driven by her passion for performance art, faciliating and heart-centred business, Clare became the Creative Director of Meisner Melbourne for the past 6 years. Sharing practices to be authentic, present and connected on stage and screen. 
Clare recently published her first book "The One Breast Goddess - Transforming Shame into Beauty" and produced online talk show "The Actors Process." This created opportunities for her to speak at a variety of events about 'Courageous Leadership', 'Unique Branding' and 'Magnetic Presence.'
Inspired by connection, community and collaboration, Clare is very excited to be a part of the artistic team launching 'Flying Free Productions'.
Clare cannot wait to experience this with you - the first ever Flying Free Productions event: 'Be the Change'.
Dr. Richard Chambers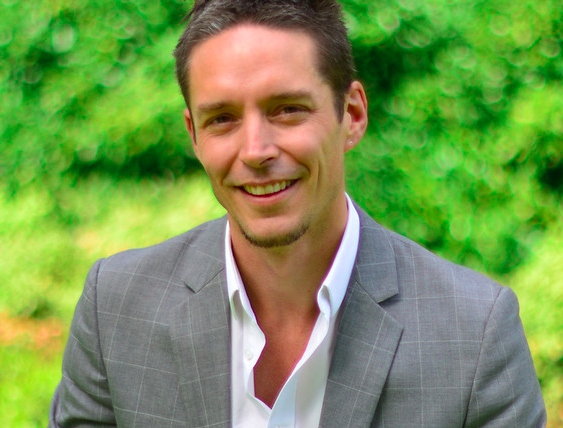 Dr Richard Chambers is a clinical psychologist and internationally-recognised expert in mindfulness. He is the co-founder of the Recharge mindfulness meditation studio, and is leading a university-wide mindfulness initiative at Monash University.
Richard is helping a growing number of businesses, educational institutions and community organisations use mindfulness to enhance their wellbeing and performance. He has been teaching and researching mindfulness since 1999 and regularly provides lectures and workshops around Australia and internationally.
Richard helped develop Smiling Mind, a free mindfulness app with 1.4 million downloads, and the popular Mindfulness for Wellbeing & Sustainable Performance free online course which has had 160,000 users and was recently voted 8th best online course of all time. He has published three books, Mindful Learning, Mindful Relationships and Mindful Origami. He has also published a number of journal articles and regularly features in mainstream media. He is also actively involved in research studies at a number of universities around Australia. 
Miroslav Petrovic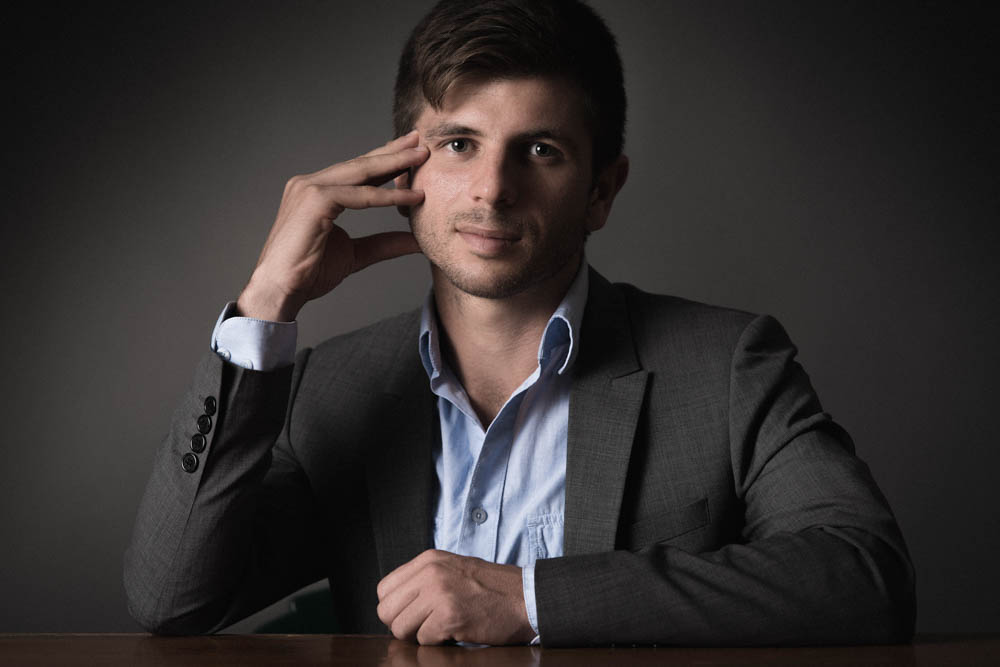 Miroslav is a heart based speaker, facilitator and yoga teacher who has worked with over 4,000 people across Australia, from supporting companies such as Lululemon Athletica to individuals seeking to reconnect with their authentic confidence to live their life's purpose. He has been featured across mainstream media (The Age, Ch 9 etc) for his work as the Co-Founder of Tribe One Heartbeat, Australia's largest cacao parties.

He has travelled globally, pushing himself to his own limits - from being faced with gunpoint heists in the Amazon to month-long meditation immersions in India. His joy is the discovery of his own unknown parts and supporting others to come to their own discoveries. 

Speaking from the heart, his talks are highly engaging and immersive, with a presence that softly, yet powerfully invites the audience into the intimacy of the present moment, allowing them to speak and break through their own personal challenges.

Fusing ancient wisdom and contemporary life in a fun and interactive way, Miroslav's students walk away feeling deeply reconnected to themselves: peaceful, centered and grounded in taking action for the next step in their journey.
Mangala Holland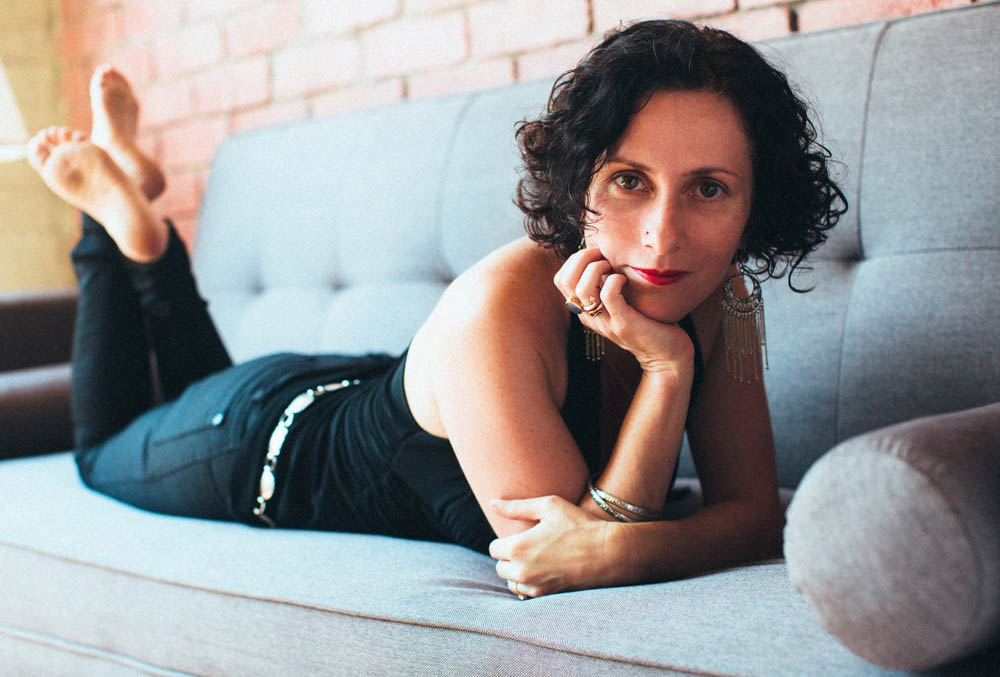 The founder of MysticSex.com and Sacred School of Shakti, Mangala facilitates women's groups, Tantric rituals and workshops and also offers private mentoring. 
She places a strong emphasis on self-love and brings the sacred into all elements of her life and teachings. 
She teaches worldwide, primarily in Australia, Thailand, the USA, India and Mexico. 
Her mission is to give people the tools to empower themselves sexually and spiritually. She believes that with the purest of intentions, sexual energy can be harnessed for our personal growth and spiritual evolution, and teaches in a no-nonsense, accessible style. 
Jules Sutherland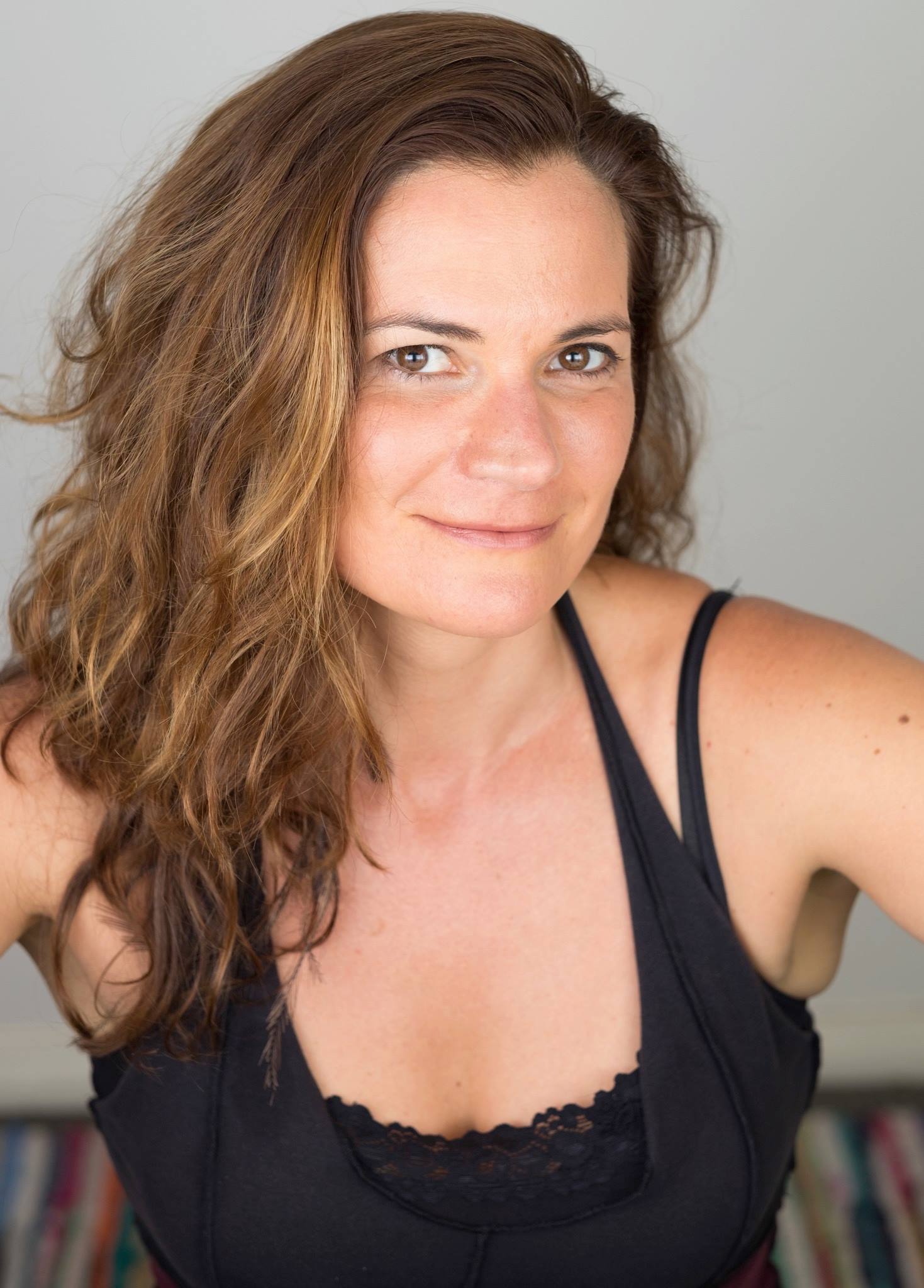 Jules Sutherland is a lover, dancer, dreamer and realist, who wholeheartedly believes that:
1. Humans are awesome.
2. Life is sexy.
3. It's all about connection.
Jules' work through Perpetual Mojo is the love child of her passionate long-term relationships with self-expression, Tantra, personal empowerment and human diversity. The Perpetual Mojo model weaves together mind, heart, body and mojo to foster the consistent, embodied experience of living as passion in motion.

Jules and Perpetual Mojo are committed to bringing sexy back to self-empowerment through passion, presence and play.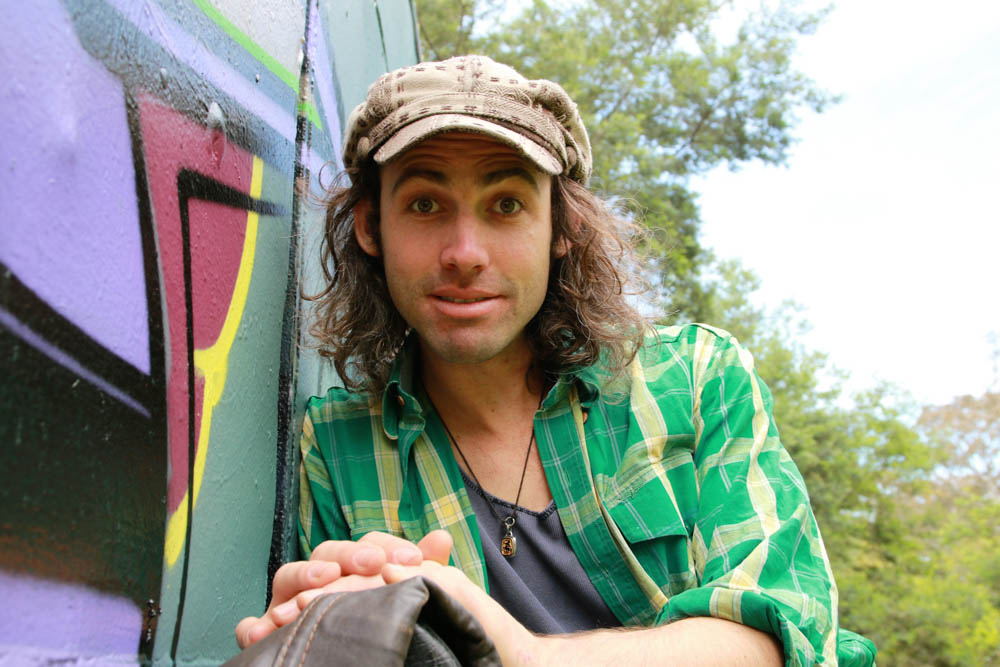 Singer/songwriter and guitarist Joe Opp is a master of multiple styles, ensuring you will never see the same live show twice. With his crafty tunes and an easy showmanship he gets the crowd singing along, as does his penchant for taking outrageous audience requests. A colourful songwriter who isn't shy of examining the darker shades of life, Joe is also a teacher, producer, and composer of music from folk to electro and into the unknown. 
Things to Note:
*Please arrive at 9.30am to enrol. The doors will close at 10am, allowing us to create a welcoming space for everyone to have their journey. As this has been designed as a full-day experience, we ask you to please stay for the whole event where possible.
*Lunch will not be provided at the event, however fruit will be supplied for afternoon tea. There is a vegan-friendly bar at the venue that supplies cold drinks and snacks. The team at Flying Free Productions suggest you bring your own lunch so everyone can stay connected and share their experiences with each other at the breaks. 
*Please wear comfortable clothing that you can easily move in. 
*Please bring a notepad, pen and a cushion. 
*We will have a professional photographer / videographer capturing the event throughout the day. 
*10% of profits will be donated to The Epilepsy Foundation 
Questions??
Feel free to email flyingfreeprods@gmail.com 
Sponsored by: Dan A'Vard Photography
When & Where

Second Story Studios
222A Johnston Street
Collingwood, VIC 3066
Australia

Sunday, 23 April 2017 from 9:30 am to 7:00 pm (AEST)
Add to my calendar
Organiser
Flying Free Productions
FLYING FREE PRODUCTIONS
*Connection *Community *Collaboration
Flying Free Productions is building a platform for you to share your message with the world. 
The vision of the company is to create unique events that will give you the opportunity to connect and co-create with world-class creative artists, speakers, coaches, facilitators and entrepreneurs.
To find out more about Flying Free Productions please feel free to email Creative Director Clare Elizabeth Dea at flyingfreeprods@gmail.com