Description


RE-TREAT YOURSELF TO BE SEEN, SUPPORTED & SUCCEED at W.O.R.K.


YOU ARE INVITED to invest in YOU...& RE-Treat Yourself
Which one is it for you, to be seen, to feel supported to to see your level of success?
ASk yourself...
Do I have spare fuel in my L.I.F.E. tank and an overflow of Ka$h fom my W.O.R.K.?
Am I sitting in the gas station on Route 66, waiting for a lift?
Isn't it time to set my G.P.S. for real success in L.I.F.E. & W.O.R.K. ?
What I'm talking about is B.A.L.A.N.C.E.
JOIN US & Remember to invite others you care about who might also be looking for like minded men & women, who are also committed to thriving in both their paid and unpaid W.O.R.K.....and bring them with you
Admired at W.O.R.K. & Loved in L.I.F.E.
We will cover
Thought Leadership: VISIBILITY
BE A PROBLEM SOLVER – to make decisions logically not emotionally to, eliminate stress, removing procrastination and bringing clarity to every anxious moment. Reinstall your motivation as a daily life force with in you and face the ways you find it hard to be seen.
Negotiate with Ease: CREDIBILTIY
BE AN OVERCOMER – Do you let the feelings of inadequacy, comparison, or perfectinism stop you from putting forward your value. If your nailing it is business or sales, then how are you going in those tough, intimate conversations.
Being supported and having energy left over to support others, comes from life work balance!
Make your Mark: PRODUCTIVITY
DEVELOP YOUR INTERNAL RADAR – to grow you as an influencer in your life with your tribe & to become a magnet in the your marketplace, to be set apart from the rest. Stand up and stand out so that others are attracted towrards you.

WHERE TO BEGIN...lets get straight to WHERE TO FROM HERE:
YOU WILL BE PAMPERED WITH THE EXPLORATION OF

Your limiting beliefs about your next level of SUCCESS
Your language & auto-pilot self talk in MINDSET
Your unhelpful habits & behaviours in LEADERSHIP
Your misuse of time leveraging and misunderstandings of SYSTEMS
Your codes that guide & input your tribal DIRECTION
Your fears, that hold you back from adding value & SELLING
Your masks & roles you play in promoting you & being SEEN
& stimulate Your hidden gift in magnetic MARKETING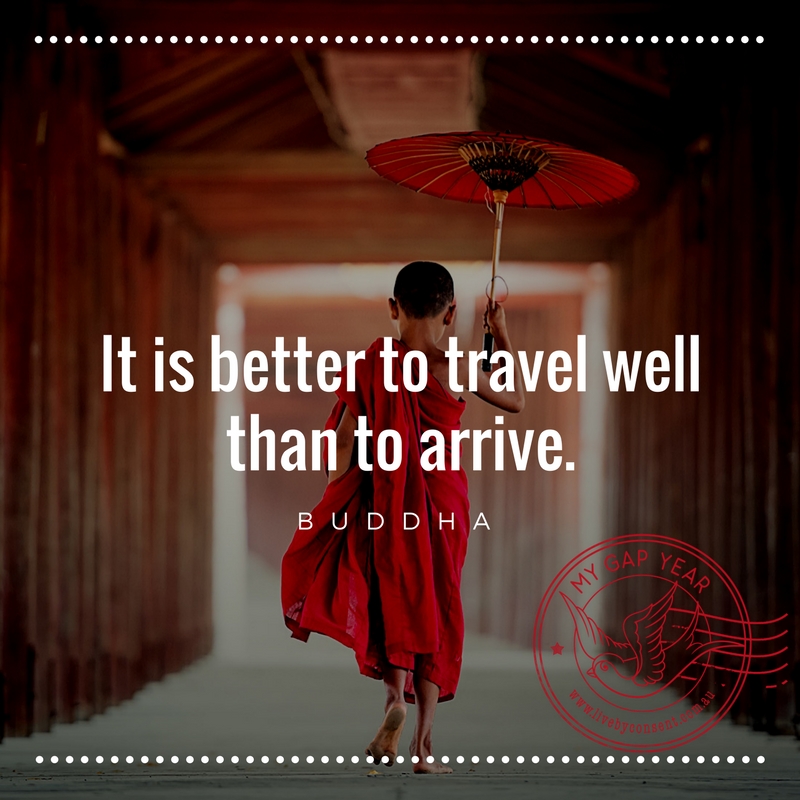 It's time to decide...
Who we are
What we believe
What we stand for in our Homes & in the Marketpace
What we defend &
What we really want in W.O.R.K. and in L.I.F.E.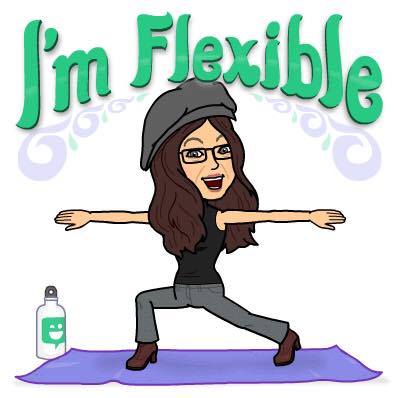 Need to know a little more?
Then book your FREE 'WHAT TO PACK" call with Pru Marie
GO TO https://mumsgapyear.youcanbook.me
Contact your Hostess, Pru Marie at livebyconsent@gmail.com
http://mumsgapyear.com.au/live-by-consent/
....grab an EARLY BIRD ticket $49 or bring a friend and RE-TREAT yourselves