The "BE ME" Movement Katwalk Fashion Magazine using Fashion as a platform to support mental health, inclusion, diversity to empower kids.
About this Event
Katwalk Kids Fashion Magazine and Salt Fashion Magazine are teaming up to bring you a new initiative to support mental health, inclusion, diversity and to empower individuals by building confidence to BE themselves.
We know that being kind and accepting people for who they are can have a positive effect on children and adults alike. The "Be Me" Movement is about promoting self- love and empowering individuals to achieve their dreams.
Promoting inclusion and diversity is a big part of both Katwalk Kids and Salt Fashion Magazines. We like to focus on building understanding, acceptance and confidence through fashion.
This movement is an opportunity to empower people to believe in their abilities and to teach the value of treating others with kindness, acceptance and respect.
Fashion is a powerful tool in expressing who we are. What we wear can show our mood, personality, individuality, values and so much more. Fashion events, catalogues and magazines have started to show so much more diversity and inclusivity in the last 5-10 years. The world has changed so much this year alone and we have all had to adapt in our daily lives, even the world of fashion has had to explore new concepts and ways to operate in the current climate.
Katwalk Fashion Magazine and Salt Fashion Magazine are celebrating the "Be Me" Movement. We have created inspirational "Be Me" shirts, photographic editorial shoots and "Be Me" Movement Fashion Workshops.
Let's build ourselves up, support and empower each other to be who we are!
Let everyone believe I can "Be Me" and be proud of it.
The Sunshine Coast "Be Me" Workshop
Designed for Kids and teens aged 7-16
Hosted by Katwalk Fashion Magazine. Danielle Trask, editor, will be hosting your event and looks forward to making a difference in the lives of your children.  Danielle works hard to promote inclusion, diversity for all through fashion.
Special Guest Host and Mentor Carlie Wacker. Carlie Is one of our favourite local personalities, blogger, emcee, radio host, and Co-Founder of Runway Australia Carlie knows her way around fashion and promotes self-worth and building confidence in children.
 Guest speaker Mandy Hargreaves. Mandy is a self-love activist who will be guest speaking and chatting to our kids about self-esteem, confidence, and strategies around learning to love who they are.
Stylist: Hannah Brown Stylist
Hannah Brown is an experienced Hairdresser and Makeup Artist, Artist, Photographer and, model and has adourned the front cover of My Weekly Preview. Hannah has worked professionally on hit movies such as Thor with her styling and has many years of experience in the fashion industry.
Photographers- 
Nicola Anne Photography supported by Emily Hunt.
@fashion_nicolaanne_ @emilyrose_photography
Matty Thomas @matty.85
Get involved:
Book a "Be Me" Fashion Editorial Shoot - all ages
Book a "Be Me" Movement Kids Fashion Workshop - kids and teens aged 7 - 16
A fun 4 hour workshop on the Sunshine Coast on Saturday January 9th, 2021 from 10am - 2pm. Attendees will learn about the entertainment industry and practice skills like catwalk and photographic modelling, public speaking and personal presentation. Guest speakers will discuss self love, health and fashion. The goal is to build self confidence in our kids.
Www.katwalkkidsfashionmagazine.com
Email: katwalkkidsfashionmagazine@gmail.com
COVID PROTOCOLS WILL BE ADHERED TO ON THE DAY. NUMBERS IN THE VENUE ARE STRICTLY LIMITED. DUE TO LIMITED NUMBERS WE REQUEST CHILDREN ARE LEFT WITH STAFF EXCEPT UNDER SPECIAL CIRCUMSTANCES SUCH AS A PHYSICAL OR MENTAL HEALTH DIAGNOSIS'. PLEASE CONTACT US PRIOR TO BOOKING IF SPECIAL ARRANGEMENTS NEED TO BE MADE.
THIS EVENT IS FULLY INCLUSIVE AND ALL CHILDREN ARE ENCOURAGED TO ATTEND.
Disability qualified personnel will be present on the day.
Site Photo credits @matty.85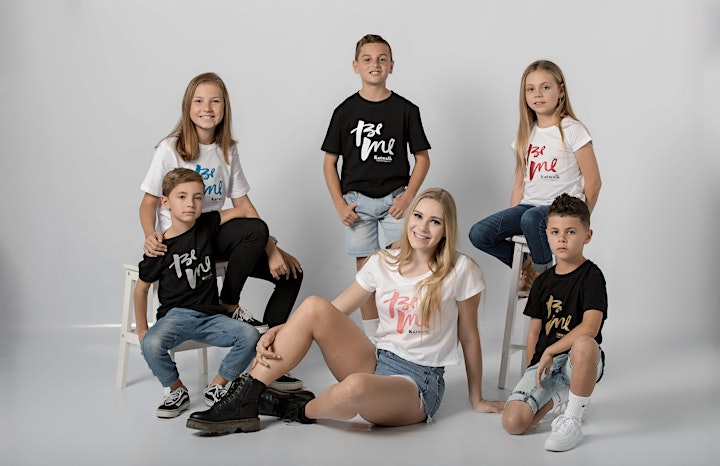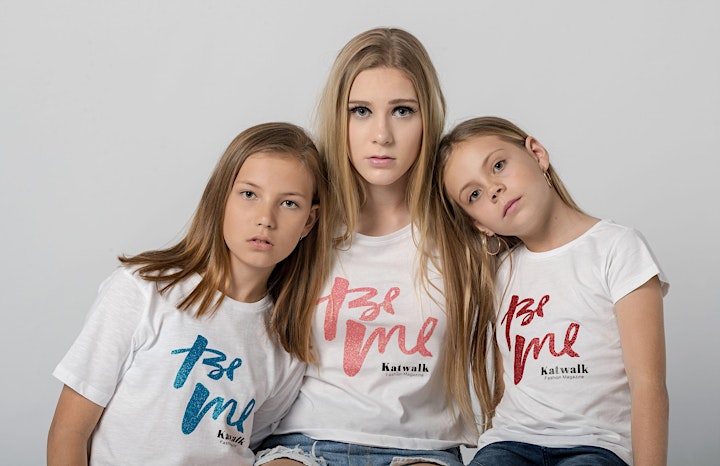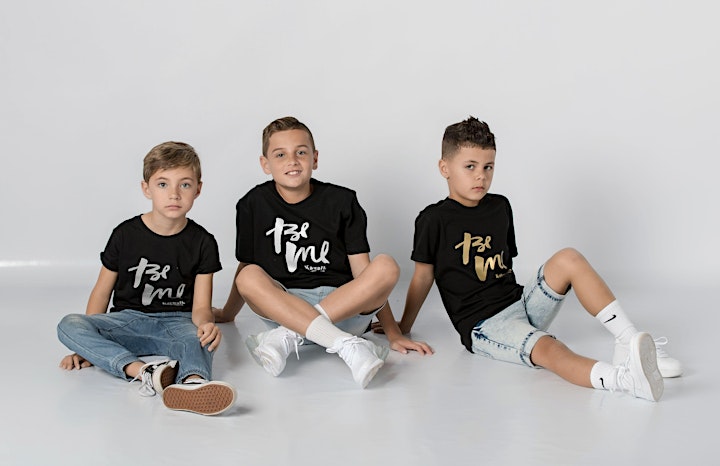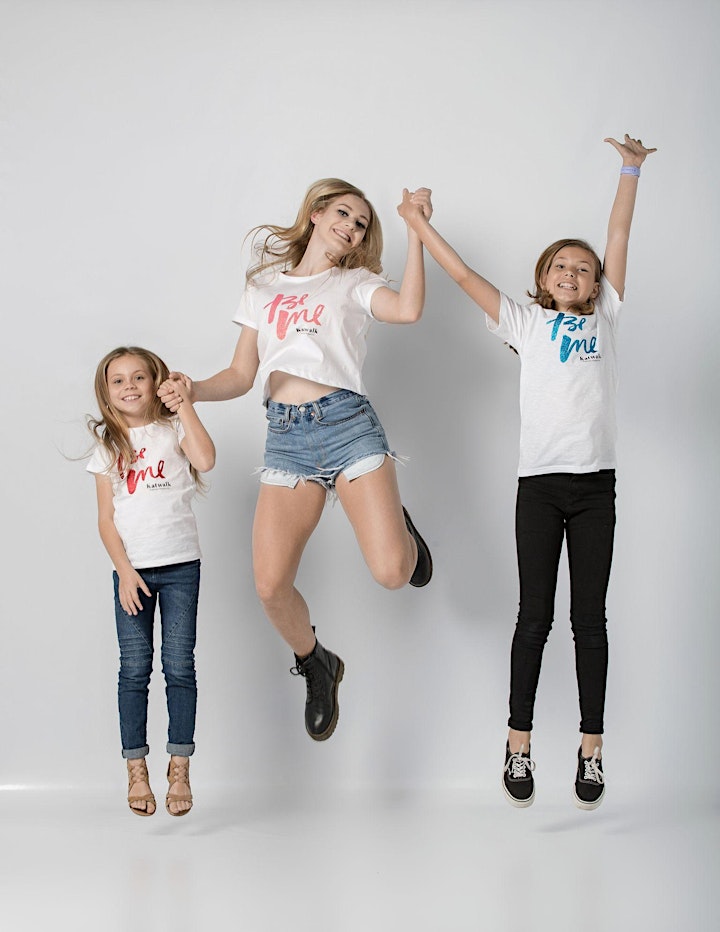 Venue:
The Shed, Aussie World,
1 Downunder Drive,
Palmview, Sunshine Coast 4553.