About this Event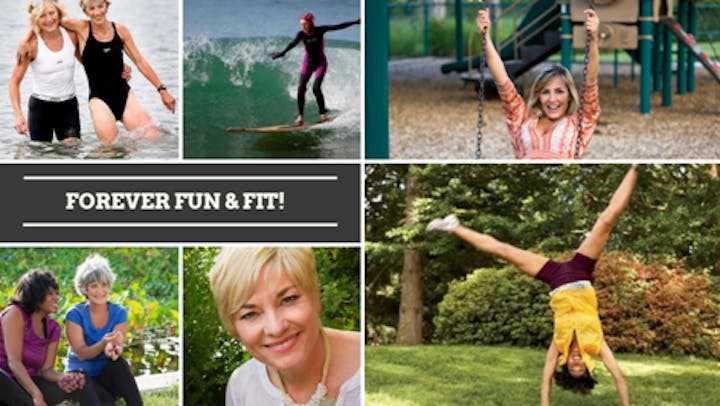 Please join us for another BE Empowered event featuring 3 Inspiring People in one Amazing Moment as they share self empowering ways for you to positively improve your Body Mind & Soul Experiences.
This month we will be starting with Jill Andrews, FOREVER FUN & FIT, where together we will explore the science and art of living a long healthy life, and the importance of paying close attention to one's physical, mental, emotional and spiritual health TODAY and for the future.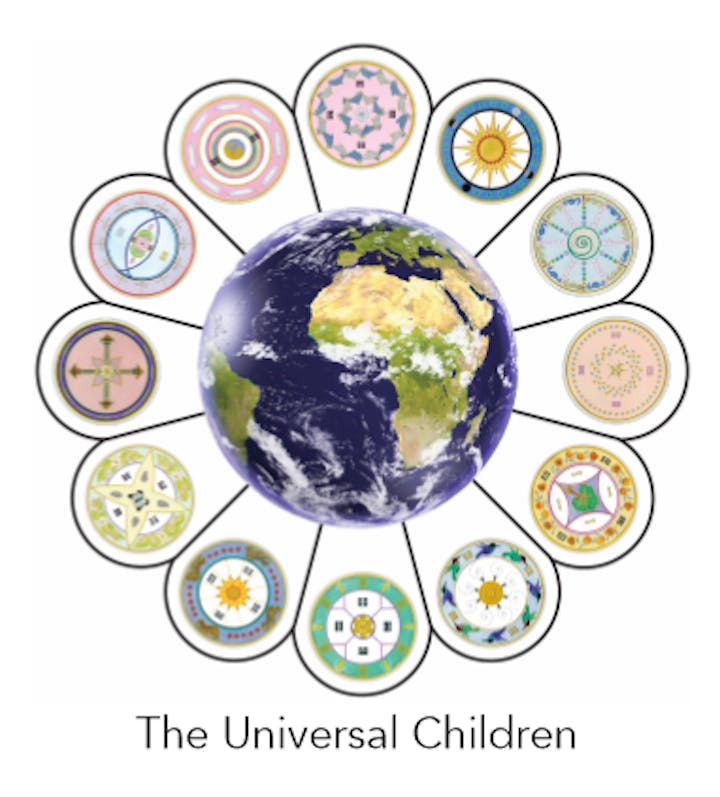 Our second speaker, Myriam Sampson talks about how 'THE UNIVERSAL CHILDREN' is like a map for Soulful Living; know what it is that fulfills your Soul's needs so you can feel steady and flourish in our ever-changing World.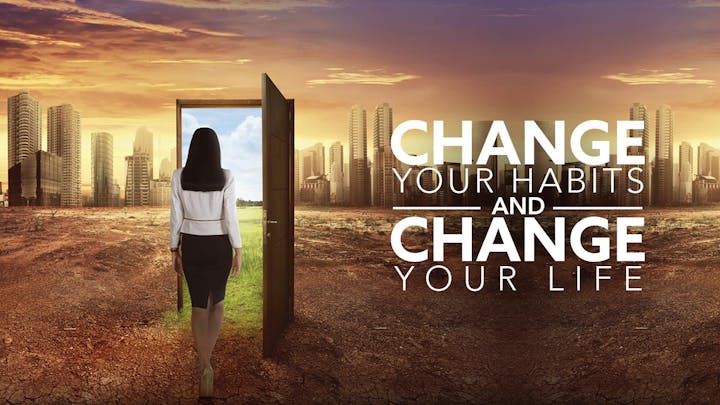 Finish the morning BEING EMPOWERED FOR POSITIVE CHANGE as Mike Tapscott takes us through the processes used by some of today's leading edge thinkers and teachers for creating positive and sustainable change in our lives.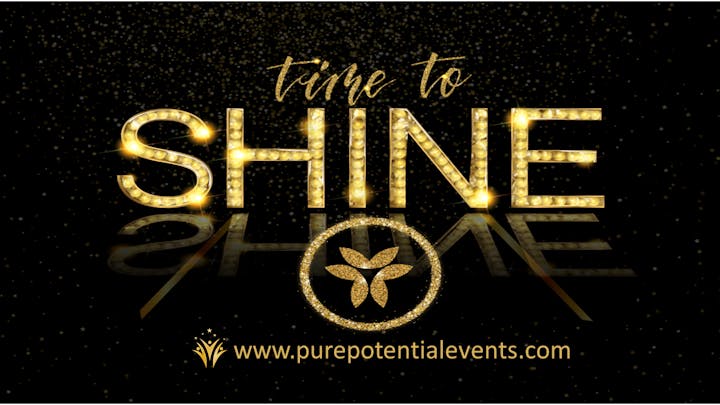 The team at PurePotentialEvents.com are delighted to bring you these 3 amazing speakers in one of the Adelaide Hills best venues, Springwood Studios where you can sit next to the fire, with a cuppa and enjoy the incredible views in between speakers.
All this for $11
(Please feel free to bring along some nibbles to share)