Join us in this FREE session. You will learn to travel the world from the comfort of your own home using Google Earth.
About this event
Would you like to see Kilimanjaro or Karijini National Park? Discover how to use Google Earth to travel virtually to these magnificent places in these interactive sessions.
Google Earth is just one of the topics on the Be Connected learning platform. Bring your own device or borrow a library iPad or laptop.
In our modern, globally interconnected society, it is more important than ever that we understand the world around us. Google Earth and Google's mapping tools aren't just about geography. "Place" is universal, spanning disciplines, cultures, and nature, connecting us all to the surrounding world.
With Google Earth and mapping tools you can learn about diversity across biomes and cities, measure how a river has changed shape overtime, or create a project highlighting architectural styles across the ages. You can use Google Earth and maps to help visualize abstract concepts across a global canvas.
Target audience : all adults welcome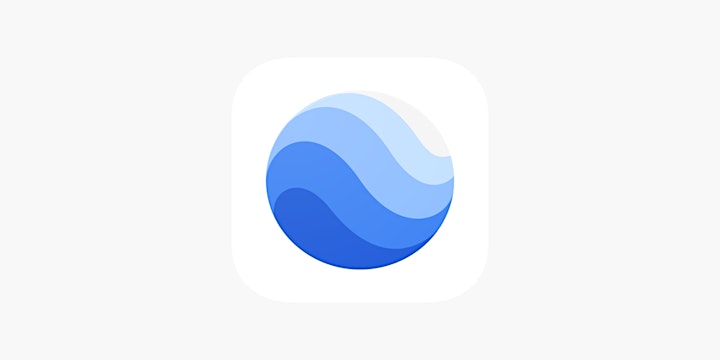 Organiser of Be Connected - Google Earth @ Wanneroo Library
Scroll through our event listings below or contact us for more information.
Subscribe to our monthly eNews and never miss out on an event! SUBSCRIBE 
View the programs, events and activities on offer at our libraries ACTIVITIES