Description
We have designed this workshop to give you an opportunity to experience a part of our Learning and Development offering at Be Challenged. You will be able to learn and take away some key skills to continue to develop yourself as a leader. It will also give you a chance to meet our Learning and Development specialist and see him demonstrate how this and other developmental content can be benficial for you and your team(s).
The session will be on Extraordinary Leadership:
What makes an extraordinary leader?

Leadership effectiveness – the impact on business performance

What does performance improvement mean to most people?

Impact of strengths and developmental areas on leadership effectiveness

Understanding how perceptions are created

An update on the latest in team simulations that are we are delivering throughout Australia
Driving the session is Terry Reynolds - Be Challenged Learning and Development Specialist.
Having lived and worked across many parts of the world Terry continues to advise clients in financial services, Telcos, energy and resources, public sector and consumer businesses.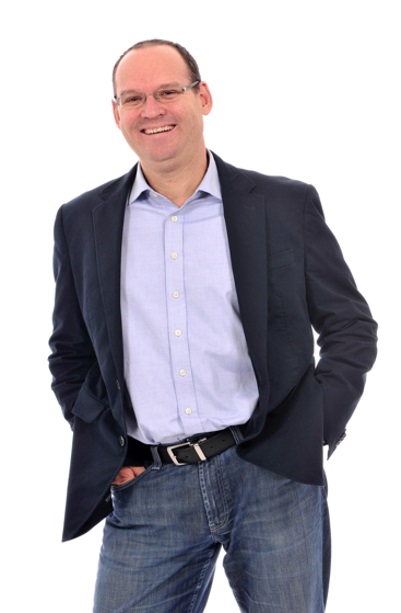 Currently he is engaged to lead a number of large-scale cultural change and Exec Development programs across Europe and Australia as well as managing an extensive portfolio of executive level clients that he coaches 1:1.
With postgraduate qualifications in Business Management, and previous roles in Senior HR and Learning, Terry has lectured at Murdoch University Australia and The American University in Dubai. He is regularly called upon by business magazines to contribute content on Executive Development, mindset and change.
Terry is the co-author of the top selling strategy book "Drivers" a story of transformation change available thru Amazon and IBooks.