Ergonomic and self-care techniques, occupational hazards, mental health, suicide prevention, time save and growth strategies for business.
About this Event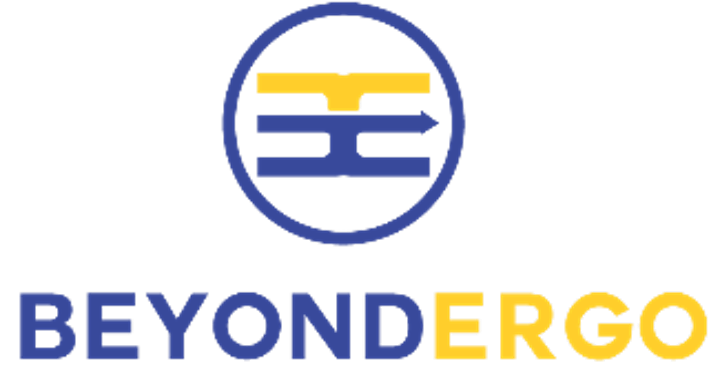 About the talk
How many times have you adjusted your chair, done a couple of stretches, and gone for those breaks and still ended up with a headache and sore back? Dr Liz Kirk's PhD research explored the shortcoming of current office ergonomics training to develop a unique multidisciplinary training program that minimises pain and injuries and maximises comfort and productivity. Today Liz explores the huge financial cost facing businesses that fail to provide staff with the new ergonomic and self-care competencies needed to combat increasing rates of chronic pain experienced by office workers. Always with a focus on the practical, in this fun and interactive talk, Liz will also share simple workplace adjustments that will increase your comfort and decrease your chance of injury. Simple changes that will give you immediate benefits.
About Dr Elizabeth Kirk (PhD)
Elizabeth is one of Australia's leading researchers and trainers in the new ergonomic and self-care competencies staff need to flourish in the 21st Century screen-based workplace, with a special interest in call centres. Elizabeth started her career with a degree in human movement, before moving into experiential learning, and training and development. Working as an in-house trainer and contact centre agent with a major Brisbane call centre ignited her passion for exploring why existing office ergonomic interventions did not effectively reduce rates of work-related musculoskeletal discomfort and associated high rates of absenteeism, presenteeism, stress and attrition. This resulted in Elizabeth undertaking a PhD at the University of Queensland, on the topic "Building Safe Computer Use Skills Training as a Management Strategy for Work-Related Musculoskeletal Disorders Among Computer Users." Her ground-breaking office ergonomics research resulted in her receiving the Dean's Award in 2013 at The University of Queensland.

About the talk
Peta Charles leads the team at Brisbane Town Planning – she knows how to make building designers look good! The growing online community and content Peta has created encourages collaboration between professional bodies and helped homeowners and professionals new to the process of building and renovating. Peta will share a story or three about overcoming challenges, successful strategies for growing a small business and the use of technology, innovation, and online channels for business success in 2019.
Learning outcomes•
Identify project information and time frame considerations required early in the planning process – key factors to save designers time and money
Identify strategies that support small to medium business growth in the 2019 context
About Peta Charles
Amongst our Brisbane construction industry community, Peta Charles the founder and principal planner from Brisbane Town Planning has made an outstanding contribution to collaboration Brisbane's construction industry. As a presenter, Peta is renowned for sharing knowledge in a fun, friendly way. For example, over the past five years she has built and developed an online community and educates her clients and homeowners about the profession of town planning and particularly how to 'design to avoid a development application'. Peta has spoken at conferences to share her experience and tips on the successful use of technology and automation for a small business.

About the talk
The specialty of Occupational Medicine – a Faculty within the Royal Australasian College of Physicians –focuses on the inter-relationships between workers, their workplaces and their work practices. The specialty encompasses prevention, treatment and rehabilitation. An Occupational and Environmental Physician's (OEP) practice includes the traditional areas of occupational health such as managing complex return to work scenarios or situations where hazardous substances are in use (think silica, coal dust, asbestos).
About Dr Sid O'Toole
Dr Sid O'Toole is a straight talking and occasionally humorous medical specialist. As an Occupational and Environmental Physician, he consults to a range of large corporate and government entities and also provides services to WorkCover Queensland via their Medical Advisory and Independent Medical Examination Panels.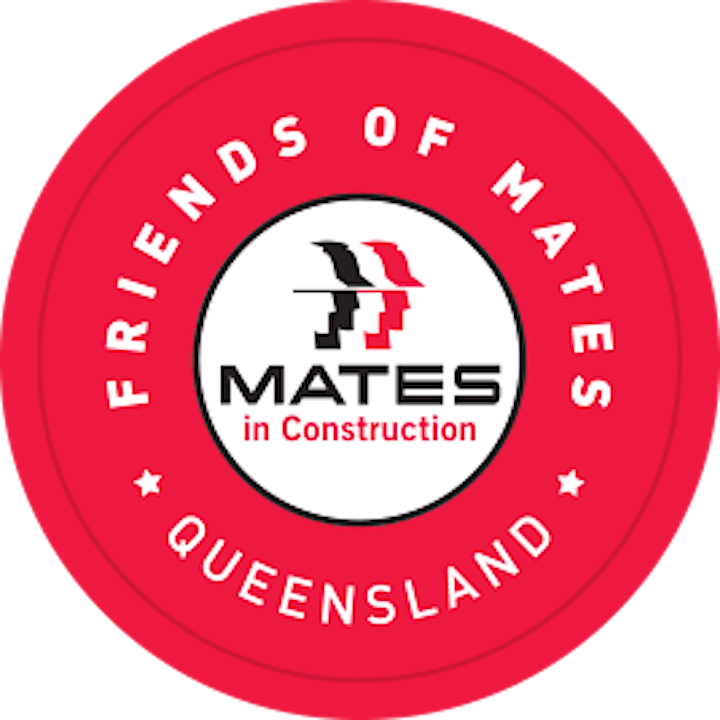 About the talk
The Building & Construction Blueprint for Better Mental Health and Suicide PreventionMen in the construction industry are 53 per cent more likely to die by suicide than other employed men across Australia. It's a startling statistic and one that the industry is trying to change, starting with the creation of The Blueprint for Better Mental Health which outlines common triggers and what the sector needs to be doing to better protect the safety of its workers.
About Nick Thompson Nick has worked as an Industry Engagement Coordinator for MATES in Construction for the past four months to implement the Building & Construction Blueprint for Better Mental Health and Suicide Prevention. Working with companies and organisations throughout the building & construction industry, Nick has been tasked with lifting the bar on workplace mental health and wellbeing across an industry with concerningly high rates of suicide.Nick's professional background for the last twelve years has been within domestic and family violence practice and whilst the building and construction industry is a new area of work he has clinically supervised practitioners and worked with men who use violence in their interpersonal relationships and women impacted by violence for over a decade. He holds Bachelor of Social Science, Graduate Certificate in Men's Behaviour Change and a Master of Social Work. Working within the field of trauma Nick undertook a Global Certificate in Mental Health Trauma & Recovery from Harvard University in 2017 and is passionate about creating recovery focused and stigma free workplaces.