Description
On-line Training for Franchise Industry:
What's in it for you?
Featuring our Guest Speaker:
Ward Scarff from BDA
This informal breakfast is all about on-line learning and in particular Franchisee Induction and Franchise Staff Initial and Ongoing Training.
Businesses often move on-line to service their customers, but what about their staff training their staff?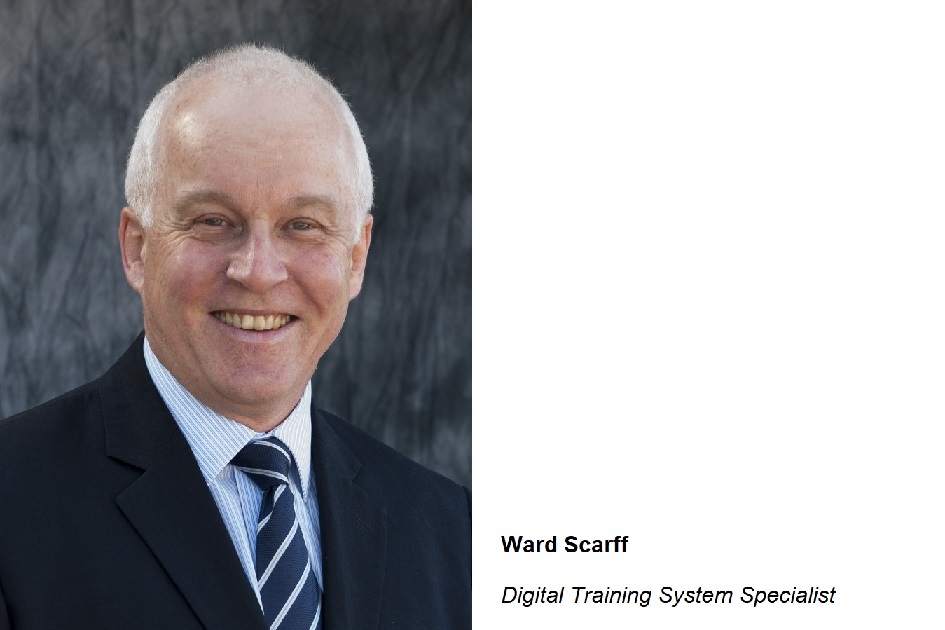 The principles of customer facing, mobile friendly web pages are being turned inward to staff training … BDA is proud to present our own Ward Scarff, Digital Training System Specialist, who will guide you through how an eLearning Portal can help streamline your training processes.
Join us in a casual breakfast as he explains how an eLearning Portal can standardise courses and their assessments, plus manage your renewable compliance training obligations. Ward will also demystify buzz words like just-in-time learning and M-Learning as well as answer all your questions about the new world of on-line training.
Make sure you bring your own mobile device to participate fully in this hands-on session.
Venue: Subiaco Hotel, 465 Hay Street, Subiaco
Date: Friday, 28 July 2017
Time: 7.30am - 9 am
Cost: $35 + GST per head

Includes your choice of a gourmet breakfast and beverage. More importantly, this is a great opportunity to meet your franchising peers! The session will be hosted by our Director, Mark Fernandez.
There are limited tickets left, so don't miss out!