Join our discussion on Recruitment & Your Workplace Culture Fit Wednesday 30th September, 7:30 - 10:00am
About this Event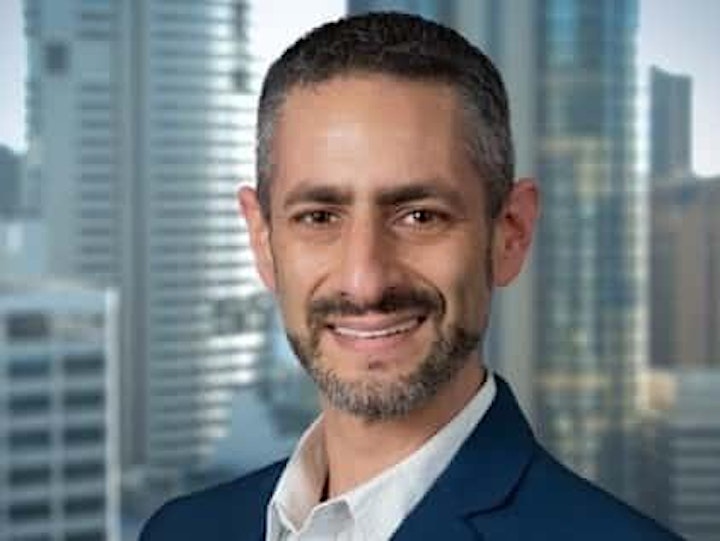 Join Tony Jacobson, HirePay to discover:
Recruitment and Your Workplace culture fit.
The keys to ensuring you recruit well and that the person fits the role rather than the role fitting the person.
Find out why new recruits leave at lunchtime on the first day?
What do you do when you know you did not recruit well?
Some leaders might take the view that there is no need to pander to the needs of the workforce. Many assume as technology takes over more roles, the pool of grateful workers will simply increase. Smart organisations recognise that to fully engage their most important resource they must create environments that enable people to do great work. I would argue that the most critical issue for organisations operating in the digital age is to acquire and retain the best talent. Therefore, a very real shift has occurred: The talent is now in the driving seat.
The future of work is a business transformation issue and not just a matter of talent management.
To learn more join us: Wednesday 30th September, 7:30 - 10:00am
A light breakfast is included for those attending at PVBG offices