Description
Join us for a Walk to Collaborate, Connect and take in the views of our magnificent harbour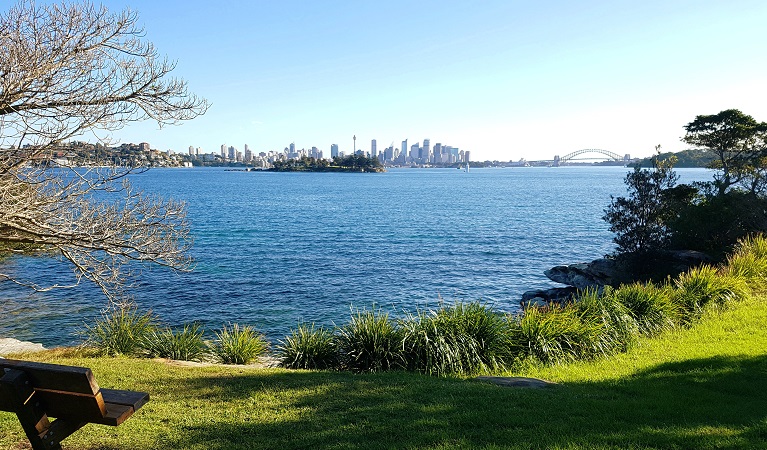 Vision PT Rose Bay, BBG and Beyond Blue are excited to be launching our "Annual Hermitage Stroll" where Business and Physical Fitness connect!
Join us on Saturday 9 December for a walk and stretch along Sydney Harbour's magnificent "Hermitage Walk" with a view to Collaborate and Connect with fellow BBG and Vision members and their guests to support beyondblue.
The Vision Rose Bay PTC's (Personal Training Coaches) and BBG facilitators will be sharing strategies with us - with a view to stretch and work on our business and Health & Wellness.

Where and When:
We will be assembling at the Vision PT Studio at 7:00am on Saturday, 9 December - where Vision PTC's will be taking us through a warm up, and walk up to to Strickland House, Vaucluse and back again - followed by some stretches of both the mind and body!
Why:
To connect with humans who are committed to improve their business and bodies through collaboration and learning - and giving back and getting more than they thought possible!
What:
This is a free event for members and their guests, however, we are asking for a humble $10 donation from each participant to Beyond Blue. Donations are not compulsary, but will be welcomed and matched by BBG. Vision Rose Bay PTC's are also providing a free health assessment and a one-hour complimentary PT Session. There will also be coffee and a light breakfast.
ABOUT BEYONDBLUE
Three million Australians are currently experiencing anxiety or depression. Every day, nearly eight people take their own live.
Beyondblue provides information and support to help everyone in Australia achieve their best possible mental health, an important and worthy cause.
So bring your sneakers, your business cards and Referron
Drinks and refreshments will be provided.


We look forward to seeing you there.