Description
You are invivted to the Bayside Women in Business Morning Tea
Come along and enjoy a lovely Morning tea
while connecting with like minded business women in the area
We will have a guest speaker each month and opportunity to share what we do and connect on a deeper level.
You will receive a hot beverage of choice and
a selection of morning tea.

$33
please note : NO DOOR SALES
This month we have
Anna Osherov
Anna Osherov's personal vision is for every person to love the life they live and to live the life they love. Her mission is to cause global transformation by inspiring every person to be extraordinary. This may sound idealistic and one may ask, how can a marketing communications specialist achieve these goals. The answer lies in helping those that help others.
Acknowledged as a leader amongst her peers, Anna shares her knowledge of marketing communications, understanding of the ups and downs of entrepreneurship and passion for health and fitness. Always looking to inspire those around her to be better versions of themselves and leading by example to engage in life choices that will help to create inner strength, outer balance and a life worth waking up to.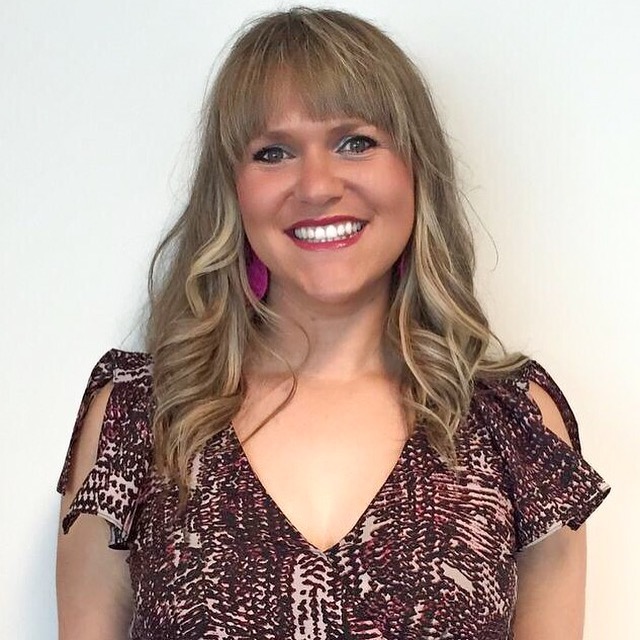 Since completing her Bachelor of Communications in 2003 Anna has invested her time working at award winning marketing agencies, consulting and mentored small business owners and NFPs, running a franchise of Aussie Farmers Direct and most recently co-founding Revive Success Retreats – A business-centric retreat for fitness, health and wellness professionals. In her spare time Anna has travelled the world snowboarding and for the last 10 years committed herself to training, learning about clean eating and spiritual growth and finally settling into a life of service that she loves.
It is now time for Anna to inspire those beyond her community. To use her knowledge and personal experience to guide others to become greater than even they think is possible.
Anna Osherov's presentation:
Your Elevator Pitch
Why does your pitch matter?
Pitching pitfalls
Clarity - Name, Same, Fame
Are you on track?
Pitching concepts


FAQs
What is the refund policy?
Due to the catering involved there are no refunds.


Is my registration/ticket transferrable?
If for some reason you are unable to attend yes you can send another woman in business however you must inform via email to dhea@dheabartlett.com the new attendee