Description
You are invited to the Bayside Women in Business Morning Networking event.

Come along and enjoy a lovely Morning tea while connecting with like minded business women in the area.
We will have a panel of speakers including:
- Tima Elhajj
- Renee Giarrusso
- Chandell Labbozzetta
- Diana Nguyen
You will receive a hot beverage of choice and

a selection of morning tea.
$66 + booking fee

please note : NO DOOR SALES


About our speakers:
Tima Elhajj works with organisations to help them become an AUTHORITY in their niche industry.
Purpose is the core to everything we do. When a company has a purpose driven mission and they are emotionally connected to it, this creates a lasting impact on people's lives and their clients.
Tima's focus is to help organisations create Social Currency, Brand Awareness, form an online community who are loyal Brand Ambassadors which in turn generates revenue. Tima can help create both Video & Podcast content from conception to post production.
Tima is a speaker and a host to her own Podcast (Tima the Podcast).


Renee Giarrusso from RG Dynamics is a communication, influencing and leadership expert and is obsessed with seeing people reach their full potential. She passionately works with leaders, teams and organisations to go to the next level by mastering cut-through communication, an accelerated mindset, motivation, leadership of self and others and the realisation of the limitless possibility we all have to succeed.


Chandell Labbozzetta is the author of the Book "Confident Closing - Sales Secrets That Grew A Business by 400% in 6 Months" Chandell started her Sales Career at 14 as a Sales Leader for Nutri-Metics over the last 20years she has held roles with large organisations such as KPMG and REGUS, and successfully built businesses within the Franchising Sector and Event

s Management Industry. With a purpose is to inspire confidence in others so that they can make empowered decisions Chandell is Australia's First Master Trainer of Neuro Linguistic Programming and believes that business is 80% psychology and 20% strategy. The founder of Life Puzzle she works regularly with Business Owners and Sales Professionals to help them improve Psychology and Strategy to generate more win-win-win results.


Diana Nguyen is an actor, comedian and MC, and has appeared on The Project, Q&A, 5 bedrooms, How to Stay Married and more.
She is also a LinkedIn Video Content Creator behind #DancingDiana and #JustDoingKaraoke with over 32k followers.
She's a Co-Host of #LinkedInLocalMelbourne, one of the most successful #LinkedInLocal meetups worldwide, and has been performing at the Melbourne International Comedy Festival since 2011.
Recently she launched Phi and Me, the first Vietnamese-Australian comedy series in the world backed by the Australian Government.


FAQs
What are my Transport options

Parking is available at Chadstone Shopping Centre closest to David Jones entry. Entrance is near the David Jones entrance.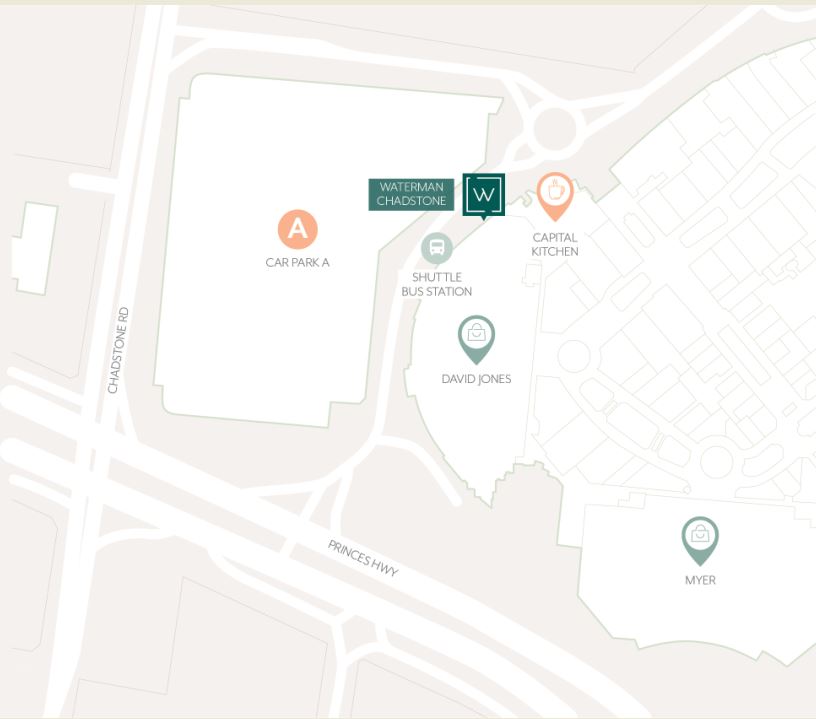 Will my photo be taken?
By attending this event there will be photos taken and shared on social media. Should you NOT want your photo to be taken or shared please inform the organiser PRIOR to the event via email dhea@dheabartlett.com
What can I bring to the event?
Due to food and drink laws NO outside drinks or food can be brought to the event.
Do bring business cards to share around.
Do bring notebook and pen to take notes when speaker is presenting