Description
You are invited to the Bayside Women in Business Morning Networking event.

Come along and enjoy a lovely Morning tea while connecting with like minded business women in the area
We will have a guest speaker each month and opportunity to share what we do and connect on a deeper level.
You will receive a hot beverage of choice and
a selection of morning tea.

$36 + booking fee

please note : NO DOOR SALES
How to go from overwhelm to clarity and
GET THINGS DONE
How often do you leave the office, frustrated you've not got anything done, and worried about how you're going to catch up tomorrow?
How would you feel if this 'running around in circles' was a thing of the past?
With so many things competing for our attention these days, it can be hard to find the time and energy to manage our workload and juggle the endless requests for our time, without feeling scattered, overwhelmed and out of control.
But imagine if there was a simple and easy way to manage your workload, avoid procrastination and be more productive?
Join Helen Ebdon, in this interactive talk, where she will help you to understand:
. Why it's important to create a daily routine which supports you
. Why creating a 'personal accountability' system will make you more competitive in your
industry
. How the latest brain science affects your productivity
. Why taking control of your day will give you peace of mind and set you free.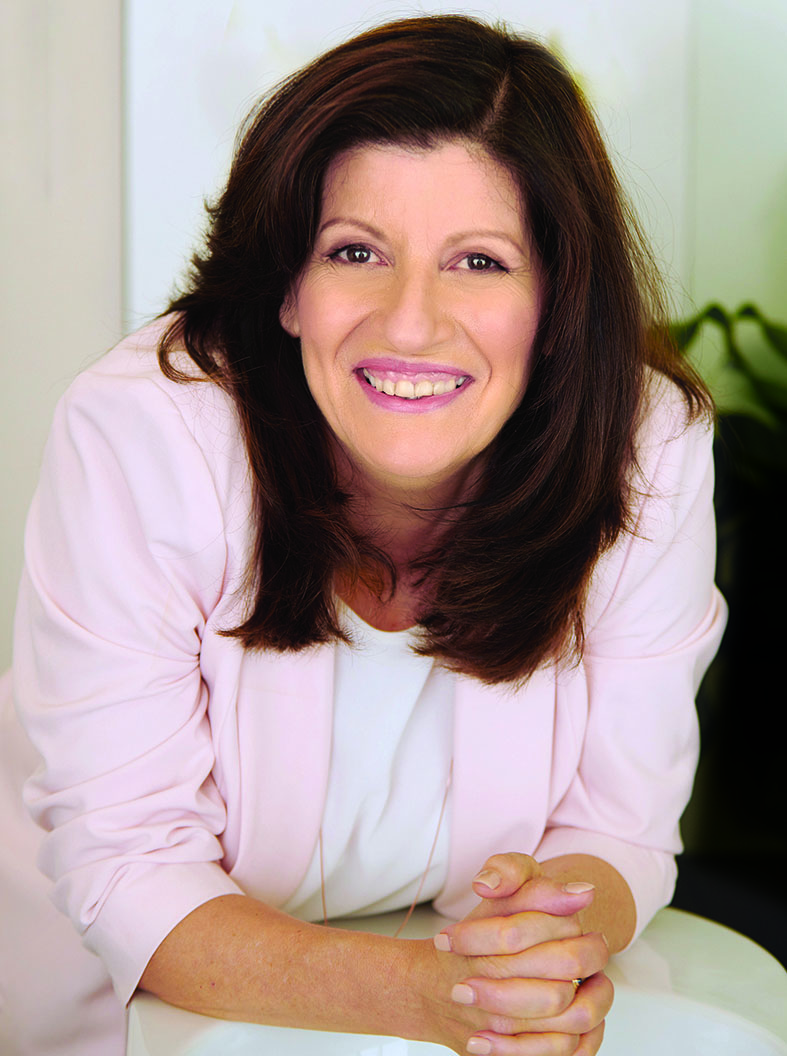 Helen Ebdon Bio
Helen Ebdon ran two successful Graphic Design and Marketing agencies for over 17 years while developing techniques and tools for business owners along the way. Ten years ago she acquired her coaching credentials, and launched a consultancy business supporting high-achieving business owners and senior executives to help them move through challenging, overwhelming times and redefine what success means to them. She delivers results through one-on-one coaching and group programs. Helen has become a highly sought after and trusted coach. She harnesses her natural organisational skills and her engaging personality to deliver individualised support for people who secretly feel stuck.


Qualifications:
Certified Practicing Business and Executive Coach
Cert IV in Training and Assessment
Creator and facilitator of From Procrastination to Action and The Take 15 Program
What are my Transport options

Parking is available at Chadstone Shopping Centre closest to David Jones entry. Entrance is between David Jones entrance and Captilal Kicthen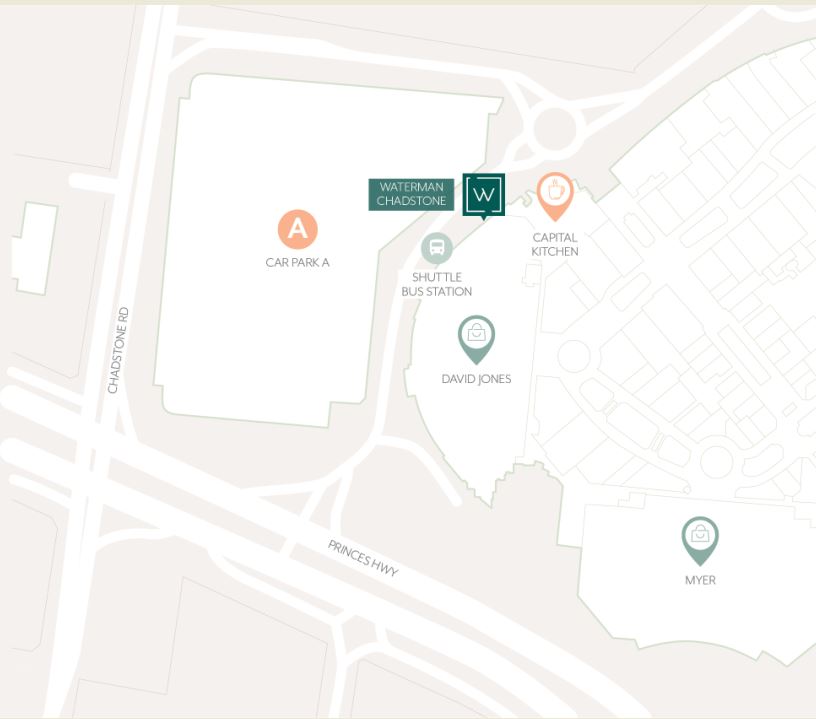 Will my photo be taken?
By attending this event there will be photos taken and shared on social media. Should you NOT want your photo to be taken or shared please inform the organiser PRIOR to the event via email dhea@dheabartlett.com
What can I bring to the event?
Due to food and drink laws NO outside drinks or food can be brought to the event.
Do bring business cards to share around.
Do bring notebook and pen to take notes when speaker is presenting