Description
You are invited to the Bayside Women in Business Morning Networking event.

Come along and enjoy a lovely Morning tea while connecting with like minded business women in the area
We will have a guest speaker each month and opportunity to share what we do and connect on a deeper level.
You will receive a hot beverage of choice and
a selection of morning tea.

$46 + booking fee

please note : NO DOOR SALES


Join Maria Davis of Maria Heals and Dhea Bartlett of Dhea's Ideas (founder of BWIB) in a hands on workshop on creating your Action Boards - a higher vibe vision board.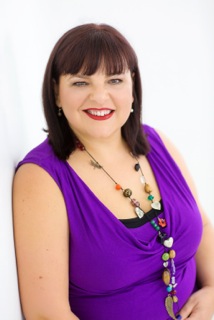 This hands on workshop will require YOU to create YOUR board under the guidance of Maria and Dhea.
You will need to bring:
Your board
Your images
Your markers/textas
scissors
glue
words/intentions
We are super excited to support you and help set up your 2020 with intention and action ...
What are my Transport options

Parking is available at Chadstone Shopping Centre closest to David Jones entry. Entrance is between David Jones entrance and Captilal Kicthen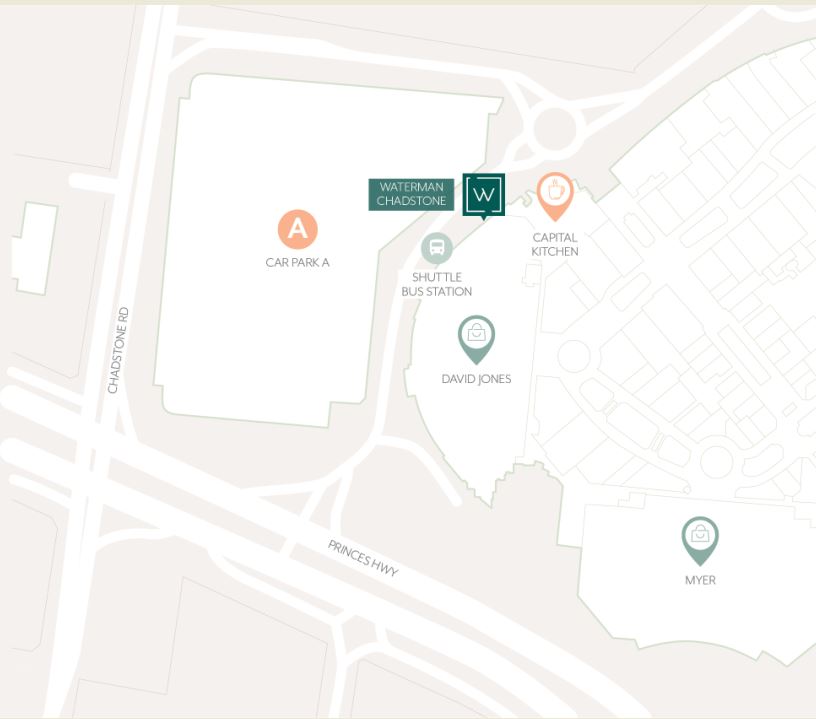 Will my photo be taken?
By attending this event there will be photos taken and shared on social media. Should you NOT want your photo to be taken or shared please inform the organiser PRIOR to the event via email dhea@dheabartlett.com
What can I bring to the event?
Due to food and drink laws NO outside drinks or food can be brought to the event.
Do bring business cards to share around.
Do bring notebook and pen to take notes when speaker is presenting