Description
You are invited to the Bayside Women in Business Morning Networking event.

Come along and enjoy a lovely Morning tea while connecting with like minded business women in the area
We will have a guest speaker each month and opportunity to share what we do and connect on a deeper level.
You will receive a hot beverage of choice and
a selection of morning tea.

$36 + booking fee

please note : NO DOOR SALES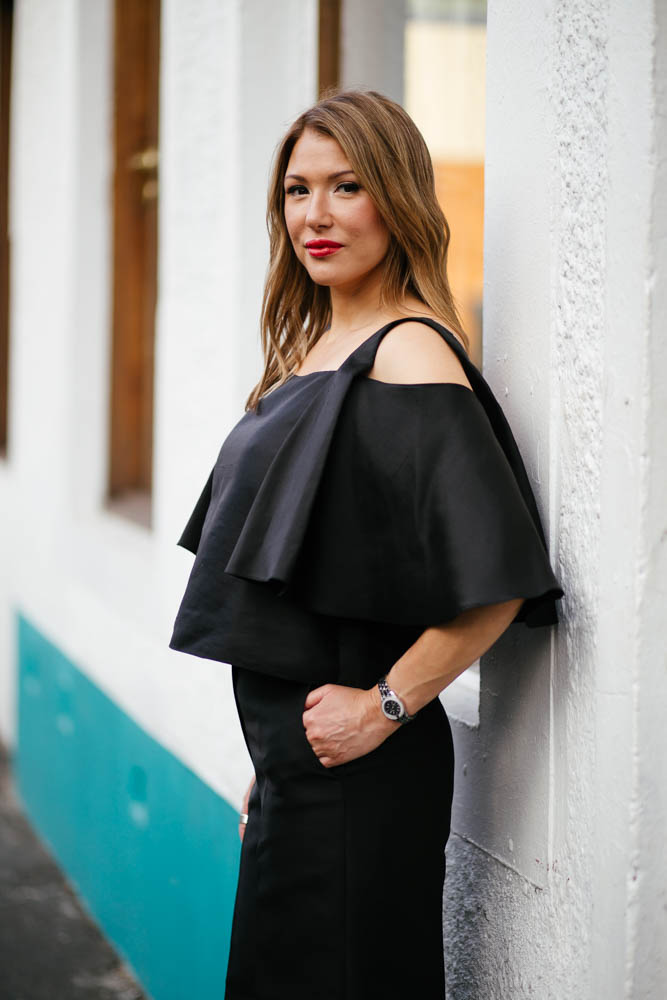 To do yourself justice, your image must be strong, authentic and speak for who you are and what you stand for. The largest part of your overall image is the visual component; how you present yourself, from head to toe. This actually can't be understated. As an entrepreneur or business person, you may have the best offering; you may be incredible at what you do, standing head and shoulders above others… BUT…. if your visual image is not so great, then the rest of your 'Brand' and can be seriously affected, despite all the big efforts you put into your business.
Christina Robért is a Melbourne based Image Consultant and Personal Stylist, who specialises in giving her clients the style edge.
She stands for style and beauty at any stage of life.
Christina has previously worked in the corporate arena and fashion industry, building her business as a self-taught Jewelry designer. She has worked with fashion houses, such as
Zimmerman,
SABA
& Bettina Liano, as well as creating her own ranges. Her designs have been worn by incredible women, such as Danni and Kylie Minogue, Elle McPherson, Naomi Watts, and Rachael Weitz, and has been featured in editorial shoots for publications including Vogue, Harper's Bazaar, Marie Clair, and InStyle.
Christina will share with you:
THE IMAGE MAKERS AND IMAGE BREAKERS FOR WOMEN
The most common style/image mistakes
My top stylist tips on how to improve your image, credibility, and get your core messages across
Define if a colour does or doesn't work for you, for an energetic and youthful appearance/ how to use colour as part of your brand strategy.
Wardrobe tips to make dressing easier and keep the panic at bay, before heading out the door
Simple hints to help you dress for your body shape
What are my Transport options

Parking is available at Chadstone Shopping Centre closest to David Jones entry. Entrance is between David Jones entrance and Captilal Kicthen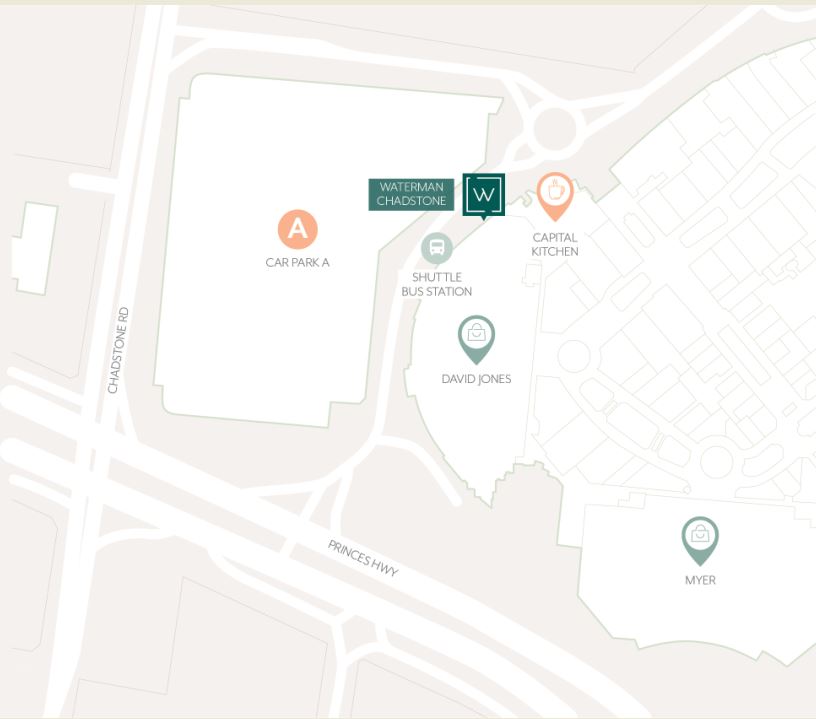 Will my photo be taken?
By attending this event there will be photos taken and shared on social media. Should you NOT want your photo to be taken or shared please inform the organiser PRIOR to the event via email dhea@dheabartlett.com
What can I bring to the event?
Due to food and drink laws NO outside drinks or food can be brought to the event.
Do bring business cards to share around.
Do bring notebook and pen to take notes when speaker is presenting