Description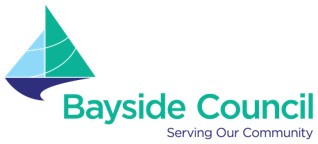 Celebrate the Winners of the 2018 Bayside Business Awards
The Bayside Business Awards are looking to recognise local businesses who excel in their field. A partnership between the BEC and Bayside Council, the Awards will recognise best business practices within specific industry categories relevant to the size of the business.
Our keynote speaker for the night will be Robert Gerrish, author and entrepreneur.
The Dinner will be an exciting social event for all businesses in the Bayside area, and in particular gives award nominees the opportunity to enjoy a night out with their colleagues, friends and families. It's also a great way to thank your staff for their contribution to your business.
So get your tickets and prepare to have a fun night!
With thanks to our sponsors