The Joint Chemical Engineering Committee (JCEC) Queensland welcomes you for the hybrid event on battery energy storage.
About this event
Batteries are well placed to support the transition to a net zero emissions future and provide an evolving range of services to the power system. Large scale battery energy storage systems are already providing a range of valuable services to the National Electricity Market. These are incredibly flexible assets, highly configurable in the value stack they can provide, and support the national grid. As the penetration of variable renewable energy increases in the coming years, the power system will face continued and emerging challenges.
The presentation will show how grid scale battery storage is reshaping the engineering of electrical power systems to enable the transition to a renewable energy future. It will provide insight into the current state of play in large scale battery storage, emerging power system challenges and how batteries can play a crucial role in meeting these challenges.
Battery costs are falling and energy market prices evolving in favour of battery projects. Yet building a commercial business case for a grid scale battery remains a challenging feat. An overview will also be provided on how regulatory reforms are in process to value more elements in the toolkit of battery services.
Meet your speaker
Steve Wilson is a Technical Director in power generation and a leading expert in battery energy storage and hybrid power systems. As a recognised innovator in these fields he is focussed on supporting a secure and reliable transition to a low-carbon future. His expertise in battery storage includes technology capabilities, power system integration, energy market participation, regulatory reform and business case development. He provides technical oversight to battery storage projects, analysis and strategic advice across government and private sectors.
Steve's battery and hybrid power generation experience includes both large grid-connected systems and smaller systems for isolated networks. Among many battery storage roles, he was the lead specialist and technical adviser to the South Australian Government for the Hornsdale Power Reserve, a project that has played a key role in catalysing the large scale battery storage industry.
VENUE
Owen J Wordsworth (OJW) Room, S block level 12
Garden Points Campus, QUT 2 George Street, Brisbane QLD 4000
DATE
Wednesday 26 May 2021For all those attending at QUT please arrive at 18:00 for a 18:20 AEST start.
For all those attending online the webinar will start at 18:20pm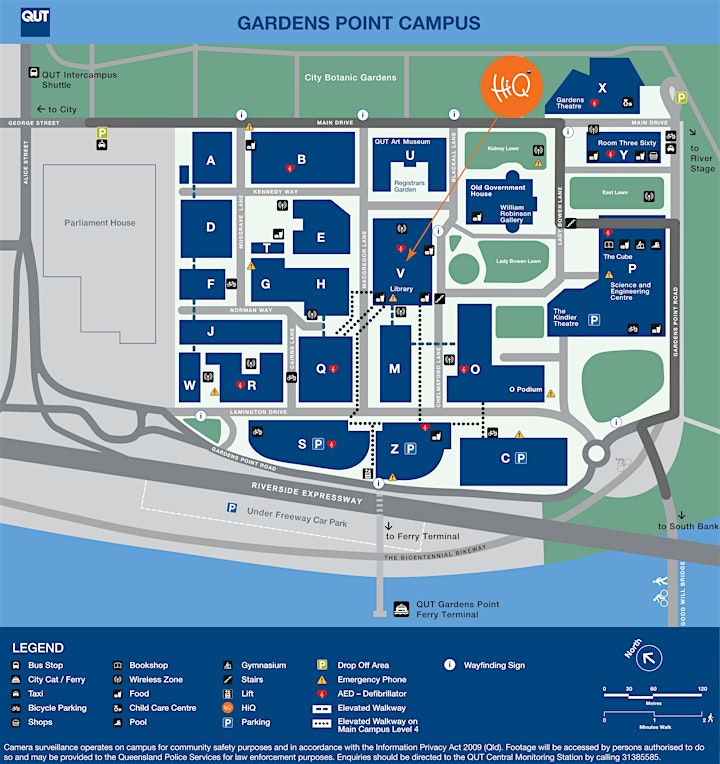 Organiser of Battery Energy Storage in a Net Zero Emissions Economy