Description
Multiply your effectiveness... Grow a hugely Successful Business... Enjoy Thriving Relationships in your Personal & Professional Life... Earn more... Achieve bigger Goals... Travel More... Become an Inspirational Leader in Your Field... Discover Your Passion... Become motivated to serve others and so much more.
I don't claim to know exactly what your dream life looks like.
But I do know how you can achieve it!
Freedom is likely at the heart of what you want. You want to be able to do what you want, when you want, and with whom you want.
Everyone deserves freedom and can have it!
What if you could get a quantum leap without more effort?
That may sound unbelievable, but it is possible.
You will discover a quantum leap is possible once you understand the universe operates by LAW and not by luck.
It's just that we've never been taught any of this in school.
Learn how to understand life in a whole new way because this really is available to you now.
Register to book your spot at this Empowering, Motivating & Impactful seminar.
Imagine waking up every day enthused about how you're going to spend your day. Thriving in your career and associating with people who are upbeat, enthusiastic and creatively productive.
Just imagine...
Completely eradicating PROCRASTINATION and getting BETTER results

Getting MORE DONE in less time with LESS EFFORT

Boosting your PRODUCTIVITY, PERFORMANCE & PROFIT - without more effort

Being the BEST VERSION of yourself

Trampling through FEAR and taking action

Having radiant HEALTH and your ideal WEIGHT because what you're doing is truly right for you

THIS IS FOR YOU IF...

You are OPEN-MINDED and willing to learn more about your potential and others.


You WANT TO GET MORE done, in less time, with less effort than ever before.


You are READY TO RAMP UP your performance and results

You're willing to learn how to make a QUANTUM LEAP.
This is personal & professional development UNLIKE ANYTHING you have ever studied before.
Most people get disappointed and frustrated because they read a book or attend a course but nothing changes.
If you want different results - and PERMANENT RESULTS - then understand that it doesn't matter how much we KNOW.
We need to understand how results happen. The principles behind APPLYING what we know in the right way --- this takes us to the results we want!
In this session we're going to be digging into ideas that will expand your mind.
Ideas you can use to transform your business and life.
We often want more and that's a good thing because it's in our nature to move forward and become more.
More MEANING.
More PASSION.
More FREEDOM.
IMAGINE breaking free, getting OUT OF THE BOX and staying out... living in FREEDOM.
JUST IMAGINE...
Having exponential growth in your business... without more effort.

Being an inspiring leader who is a quick decision-maker.


Being a leader who others want to follow.

Giving yourself permission to do what you truly love.

Being free of financial concerns.

Having close, thriving relationships.

Living your life with upbeat, creative, fun people.

Having happy employees who are confident, supportive and do their job as if they own the business.

Letting go of fear so you can go for what you really want.

Being your ideal weight and radiant health.

Feeling calm and at peace with the world.

.... and there's so much more
IT'S TIME TO LEARN HOW.
NOW.

There's no need to create a life that's full of hard work with no rewards and enjoyment.

Enabling others to find their true meaning in life and create an abundant life from it, is something I am very passionate about, and I get results that stick.
If that interests you, then mark your calendar for this seminar and invite anyone you think who also craves this.
Highly effective people step out and bet on themselves.
That's what we're going to be learning about in this seminar.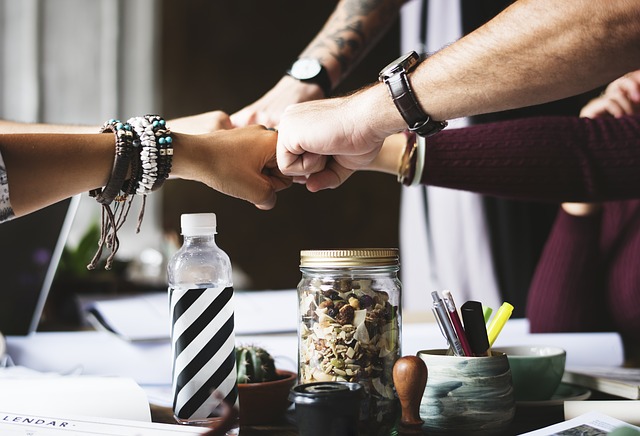 Note: Nothing will be sold at this event.
This is a free event with an optional gold coin donation to charity.
---
About Janet Poole
My name is Janet Poole and I believe we all deserve to live a life of freedom on our own terms.
I believe it's about time you Unleash Your Potential and BURST THROUGH your Limited Beliefs that have been holding you back.
It's Time you understood exactly how your results are created!

Since publishing my bestselling book, I have been helping businesses and individuals embrace change, achieve peak performance and make their wildest dreams a reality.
I teach Bob Proctor's proven methodology to spark dramatic change in your performance and your results.

Bob Proctor is considered one of the world's best teachers on human potential and growth. Many would say he is the best.

The teachings are based on over 150 years of real-world experience and remarkable success.

When working with me you'll discover how to create permanent change and break through roadblocks without trying hard. You'll discover true greatness is achieved without apparent effort.
I believe in finding better ways to grow your business and live a better life... and then to share those ideas.
I believe the greatest things are achieved with a light heart and for that reason I facilitate all my sessions with that in mind.
I teach my clients how to use their free will because I strongly believe you deserve freedom to do what you love and what you're good at, no matter where you're at in your life.
My quest for the truth led me to over 25 years studying the mind, quantum physics, personal development and leadership through various avenues, and I continue to study daily.
I love the adventure of life - it can be a magnificent trip. One of my great pleasures, other than good coffee, delicious food and a good laugh, is a meaningful discussion about life.
---
A note from Janet Poole about this information:

The life altering content you will experience at this seminar has not been made up by me.
I am a torchbearer passing on this information to as many people as I can so we can all move towards a more prosperous future together.
If this is a mindset and a lifestyle you can relate to, register for this seminar now.
This information is a result of my passion and curiosity to understand the science behind how to unleash our full potential, to learn what makes one person happy and another not.

I searched the world for the best program to create permanent change in a person's life. This led me to the information in this seminar.
It comes from Bob Proctor and Sandy Gallagher, and the program Thinking Into Results because Bob has proved over and over for 56 years that if you are willing to learn and APPLY this information it WILL create permanent change in your life. It certainly does.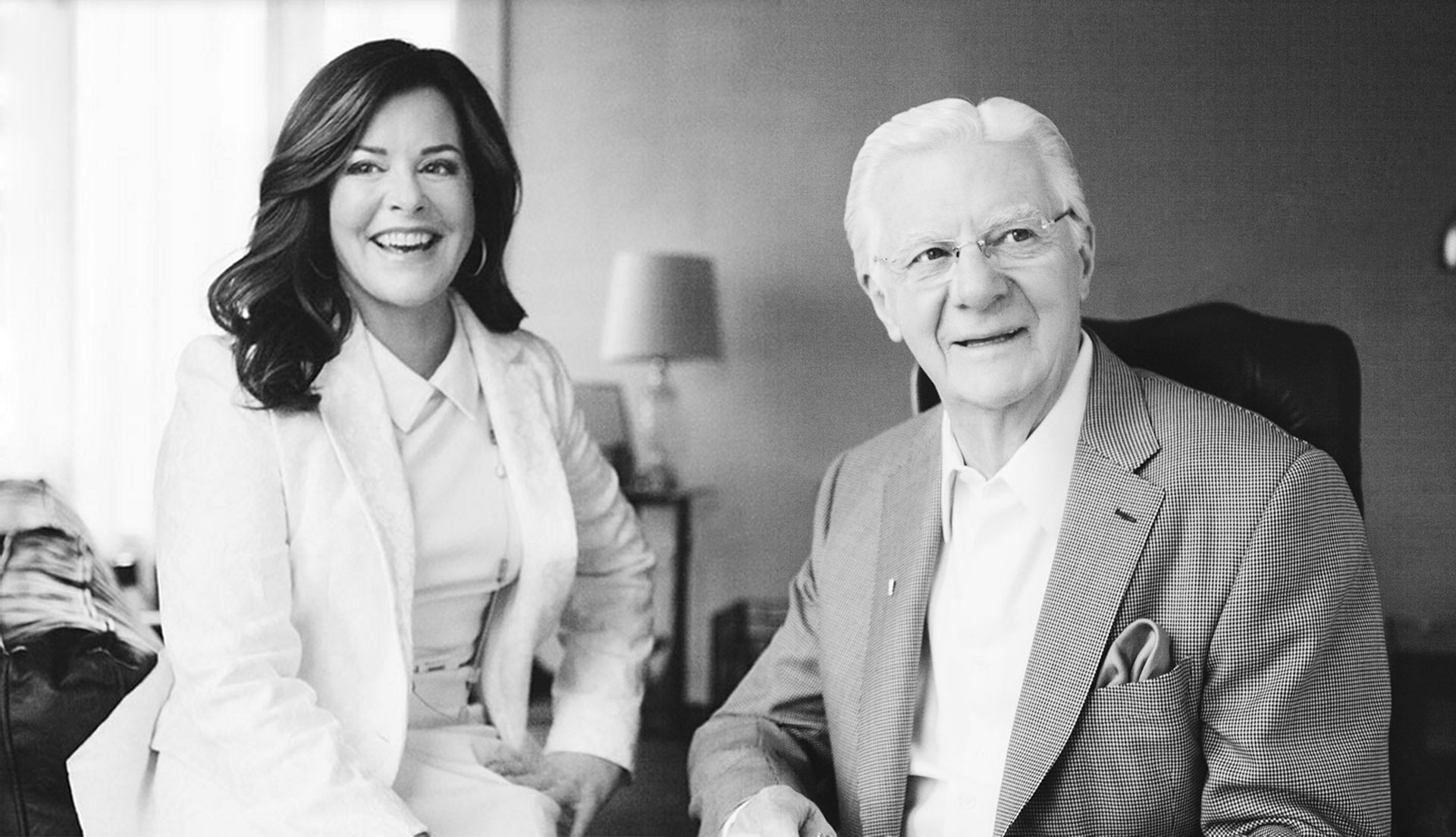 I feel honoured to share this life-changing material with you.
I look forward to seeing you there!
Janet Poole
www.JanetPooleConsulting.com
www.JanetPoole.com

---
Multiply your effectiveness... Grow a hugely Successful Business...
Enjoy Thriving Relationships in your Personal & Professional Life...
Earn more... Achieve bigger Goals... Travel More... Become an Inspirational Leader in Your Field... Discover Your Passion...
Become motivated to serve others and so much more.
Be Remarkable.