| | |
| --- | --- |
| Basic English Grammar Course Online | |
Event Details
Improve Your Writing Today - Don't make embarrassing mistakes any longer. 
Learn the basic essentials of good grammar for good writing. Improve your writing with feedback from your teacher and come out of this course feeling more confident about your writing.
Not confident when it comes to grammar? Not sure how to punctuate, how to structure your sentences well and how to produce effective persuasive text? You will learn how to do these things in this course.
BasicEnglishGrammarCourseOnline from Canberra Writing School on Vimeo.
This is why you should do the Basic English Grammar Course Online - 4 week course - access in your own time - intensive and interactive - learn more about grammar to improve your writing - listen to what one of our past students have said here about the course.
Speaker: Mr Michael King from www.qla.com.au
If you missed out on learning formal grammar and punctuation, you need to improve your technical writing skills, or if you just need to brush up, then this workshop is for you.
If you are a teacher and you need to teach grammar to your students, then this is a great "brush-up" course for you.
It's the perfect course if you want to start an ambitious writing project, or even a more comprehensive course which will require good writing skills. 
It's the perfect course if you need to improve your writing skills for your job. We get many public servants taking this course in order to improve their writing for their job.
It's a good course to take as a companion study for any student who needs to write well within their current course of study.
Of course, if you are just looking for self-improvement, this could be the one for you too!
Our courses are mostly short 4 week courses, but they are rigorous - we sit between tertiary study and the very casual recreational courses you might take at an evening college. 
You can expect to spend abut five - ten hours a week completing the course.
Here is an overview of the course outline:
Online Basic Grammar - Course Outline
Week One: Macro Issues in Grammar
Module One: Overview
• What is grammar and why do we need to know it to help us to communicate effectively?
• The role of spelling & punctuation
• The relevance of error analysis in determining what is important
• Your own writing and the importance of error analysis to you
• Feedback and how to make the most of it
Module Two: Macro Issues Continued
• Thesis
• Unity
• Organization
Week Two: Micro Elements in Grammar (Part One)
Module Three: Overview of Micro Elements
• Knowledge of grammar is a life-long pursuit
• Some elements of grammar are more important to know than others
• Identifying the most important elements to focus on first
• Tying in the fundamentals of grammar to the basic errors people make
• Tapping into your own errors and what you already know
• Unlearning bad habits
Module Four: Fundamentals of Micro Elements of Grammar 
• The building blocks of writing
• Words & Their Power
• Sentences & Sentence Structures
• Paragraphs - Well Crafted
Week Three: Micro Elements in Grammar (Part Two)
Module Five: Overview
• Genre, Purpose & Audience
• The function of active & passive voice
• Subject & Predicate
• When is a Sentence Not a Sentence
• Valuing your Verbs
• Persuasion & Adjectivals
• Nominalization
Module Six: Elements of Style
• Rhetoric & when to use it
• Anecdotes, quotes and facts
• The passive voice
• The differences between speech and writing
• The use of emphatic expressions
Week Four: Spelling & Punctuation Matters
Module Seven: Overview of Good Writing Practice
• Fundamentals of spelling
• Identifying your own weaknesses and strengths
• Strategies for systematically working on personal weaknesses
• Punctuation and why we need it
• Developing a strategy to use punctuation effectively
Module Eight: Revision & Regular Reading – Fundamental Keys
• Revising what you have learnt here
• Identifying what you still need to work on
• The importance of regular reading, as well as writing
• The imperative of modelling
• Collaboration and teamwork on developing stronger writing skills
• Feedback & what to do with it
_____________________________________________________
FAQs
Do I have to attend/go online at a certain time?
No. Not at all. We created these courses for busy people. This means that you can log on in your own time, when other pressures are off, and complete the tasks as and when you can.
How much time will the course take?
This varies from indiviual to individual, of course, but on average about five hours per week.
Will I get feedback?
Yes, there is a weekly forum online, where students can discuss the work and the topic at hand, and they tend to give feedback to each other. The teacher also contributes to this forum. Next to this, you will get personalised feedback on your own writing tasks, as you hand them in.
Get started right away - you will be so glad you did!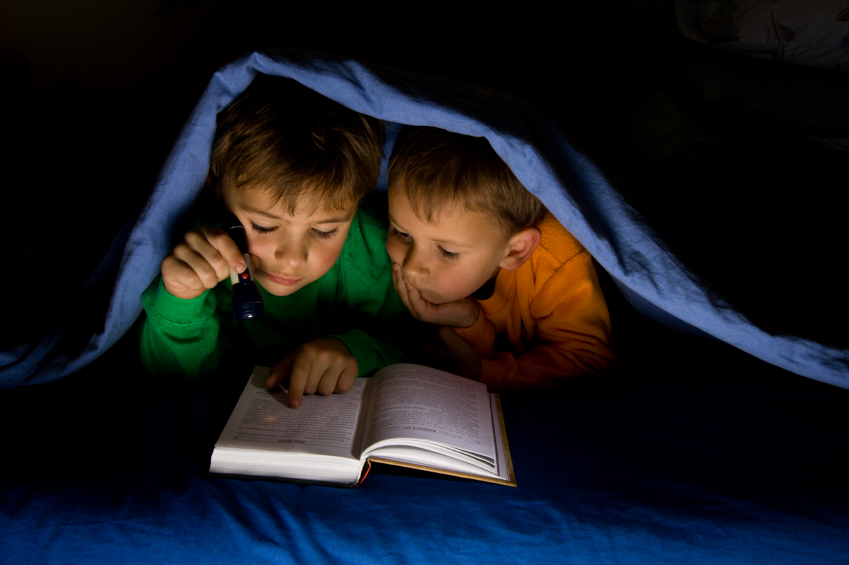 Organiser
The Canberra Writing School (CWS) is based in Canberra, the cultural capital of Australia.  The school is administered by www.aussiewriters.com.au. (Note:The legal entity is Kirrily King Publishing.)
We offer a variety of online courses for adults and students, both recreational and career oriented courses, which we have developed over the years.
The CWS was originally established in 2002, and originally offered writing courses to students at senior high school and pre-tertiary levels locally, with its very popular English Preparation courses but has since expanded its offerings.
In 2011 a variety of writing related courses were offered, and the first online courses were launched. These courses are suitable for those who are interested in writing, as either a recreactional pursuit, for education purposes or professionally. The emphasis is on developing writers today and writers for the future.
The courses offered here, mostly fill the gap between rigorous academic courses offered in formal educational settings, and the very casual recreational courses you might find in community colleges.
Our courses are shorter, more condensed, conveniently offered online (for busy people) and (from time to time) offline, and perhaps suiting those who do not seek formal qualifications at this point in time, but instead wish to hone their writing skills.
Our courses are highly creative, unique, interactive, substantial in rigour and comprehensive in their content. (They are not just a series of videos or webinars like other flimsier courses you may come across.)
In short, our aim is to create raving fans and returning students (and we DO get a lot of them) - so you will not only learn a lot through our courses, but you will enjoy the experience!