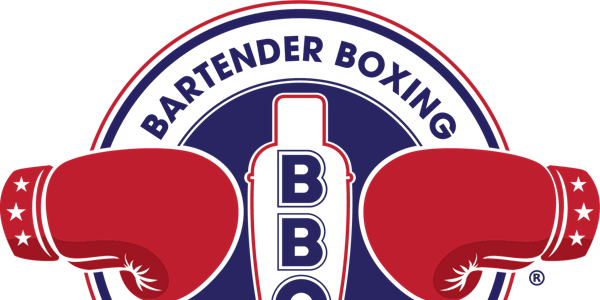 Location
Home Main Venue
101/1-5 Wheat Road
Cockle Bay Wharf
Darling Park, NSW 2000
Australia
The Bartender Boxing Organization is a US based industry health and wellness non-profit. We debuted in Australia at Sydney Bar Week in 2019
About this event
Bartender Boxing - 4th September 2022 - We are back!!
The Bartender Boxing Organization is a US based industry health and wellness non-profit. We debuted in Australia at Sydney Bar Week in 2019 to a sold out house, headlining the Sunday night.
This year we're back! And, we have never been more motivated to support the mental and physical health of our industry through the great sport of amateur boxing.
Tickets
1st Release $25
2nd Release $35
*$5 dollars of each ticket sold will be donated directly to the Black Dog Institute. With purchasing a ticket not only will you receive entry to one of the hottest Sydney Bar Week events, but you will automatically receive a raffle ticket on the night where there are some amazing prizes to be won.