Barriers to the clinical implementation of medical devices
Is there commercialisation of Australian research ideas? Ritesh Warty examines the barriers to implementation.
About this event
Implementing medical devices into a clinical setting is a complex and lengthy process. Existing models, such as Rogers' Diffusion of Innovation, try to elucidate this process, however, need to be updated to the evolving healthcare context as fewer than 7% of devices achieve implementation. This talk discusses the Rogers Diffusion of Innovation model in relation to the healthcare system and aims to explain the key barriers to the diffusion and implementation of novel medical devices.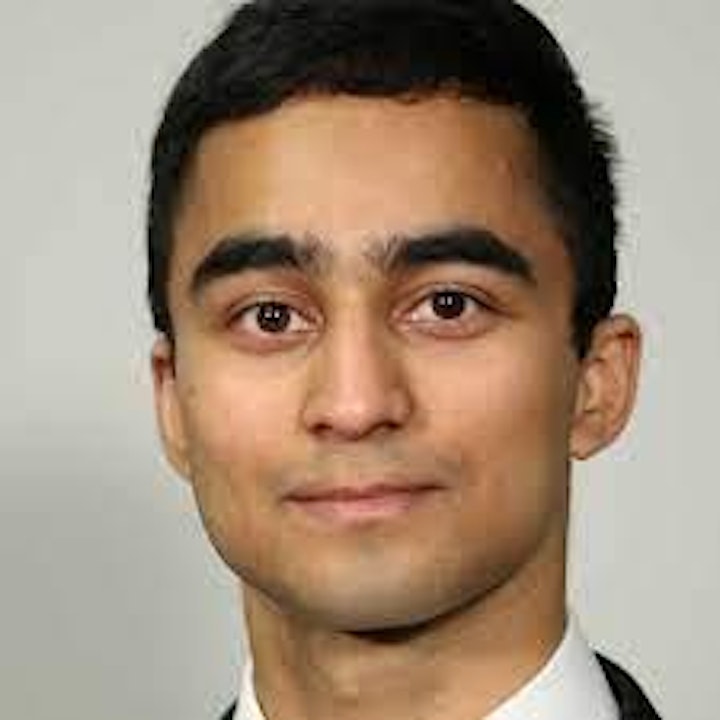 Speaker: Ritesh Warty
Since graduating from RMIT University with a degree in Biomedical Engineering, Ritesh has worked as a clinical engineer, clinical researcher, R&D engineer, and consultant. He is involved in medical device development, clinical research, and collaborates closely with MedTech start-ups. Presently, he is undertaking his PhD at Monash University with the aim of developing innovation frameworks that will mitigate risk during the commercialisation of novel medical devices. In addition to his PhD, he is involved in the development and/or translation of several medical technologies for women's health applications such as urogynaecology, infertility, fetal monitoring, and non-pharmacologic pain management.
Organiser of Barriers to the clinical implementation of medical devices
The Society for Medical and Biological Engineering was formed in Australia in March 1960 with the aim of providing a common meeting ground for all those interested in the application and use of engineering techniques in medicine and biology. The Society membership includes engineers, company representatives, medical specialists, scientists, technicians, radiographers, nurses, research workers, students and generally, people who have an interest in the field and its contribution to the advancement of health care.