Description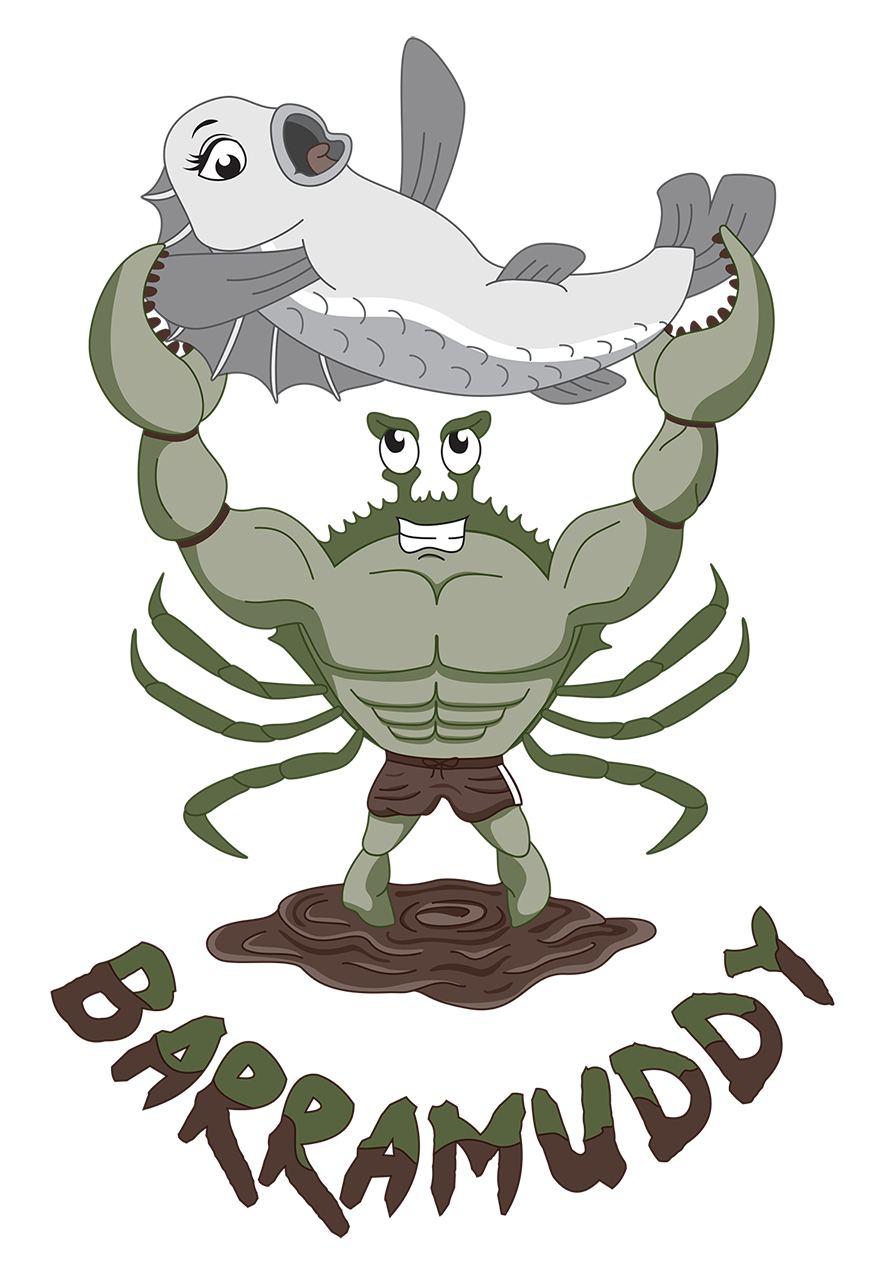 "Do you want to get down and dirty?
Do you want to challenge yourself with your friends or workmates?
Do you like having fun while getting a great workout?
If this sounds like you then BARRAMUDDY is the event you have been looking for.
The BARRAMUDDY is Townsville's very own obstacle course. A true local event to help raise money for Ronald McDonald House on the 14thof August.
Come and have fun and support a local business raising money for a local charity.
A 4.67 kilometre obstacle course with over 30 obstacles where you can challenge yourself and your friends no matter what fitness level you may be. All the while having the time of your life in North Queenslands great outdoors. You get a FREE cold Beer or Sports Drink at the finish line as a reward. And then get to stay for an awesome after party with live music and plenty of funny stories. Food and alcoholic beverages will be available.
Race times start at 7am and tickets are limited in numbers so get in quick so you don't miss out.
Get down and dirty at the BarraMuddy!