Description
Join us for a fun and informative networking evening where you'll have the chance to connect with other creatives and entrepreneurs, share on what you do and learn about how to put the SHOW into your business to ensure you are attracting the right customers.
CONNECT
Barbarella loves bringing people together, so you'll be connecting with others from across Sydney who are keen to grow their business, and who may be also able to connect you into new networks so you can also GROW!

LEARN
Get in the Loop Marketing are leading edge online creators who bring brands and organisations to life online including Hurricane's Grill & Bar and The Special Olympics. Get In the Loop Online Creator Marie Florian will share on how to create a vibrational brand that grows dynamically as your business expands.
NETWORK
There'll be plenty of time to network including your shameless-self-promotion opportunity when Barbarella will announce the call out for elevator pitches so start practicing your 10 second spiel! Barbarella will be sharing on how to create an engaging elevator pitch that will get you networking with ease in any social situation. So, if you're in business and you'd rather have a tooth pulled than share an elevator pitch, if you've got a pitch that needs a re-fresh or pitching is your super-power - come and share!
SCHMOOZE
Enjoy a glass of wine or beer (or something soft!) along with delicious antipasta and connect with those in the room that you have synergy with or could support with your business or network. The best brands and businesses are based on emotional connections and trust, so SCHMOOZE is about getting more intimate and building relationships on a deeper level.
Barbarella promises to bring you a networking event that is welcoming, intimate, fun and friendly so that you can feel comfortable to mingle and share. Plus, you'll get the chance to pick up some great tips from Barbarella BLING TEAM including Barbarella's winning recipe for a 10 second pitch!
WHAT TO BRING: Business cards/flyers/elevator pitch - you'll be given the opportunity to share on your business, so when the time is right muster up some Barbarella COURAGE and deliver your best elevator pitch!
SPECIAL OFFER FOR BARBARELLA FRIENDS!
Candice of CC Double You Photography will be offering mini-personal branding photo sessions on the night for anyone needing a professional head shot for their Brand / Social / Business profile. Your photo shoot will take place during the event in a quiet corner, and then you'll be given a selection of photos to choose from in the days to follow with your two favourites delivered digitally and costing only $55!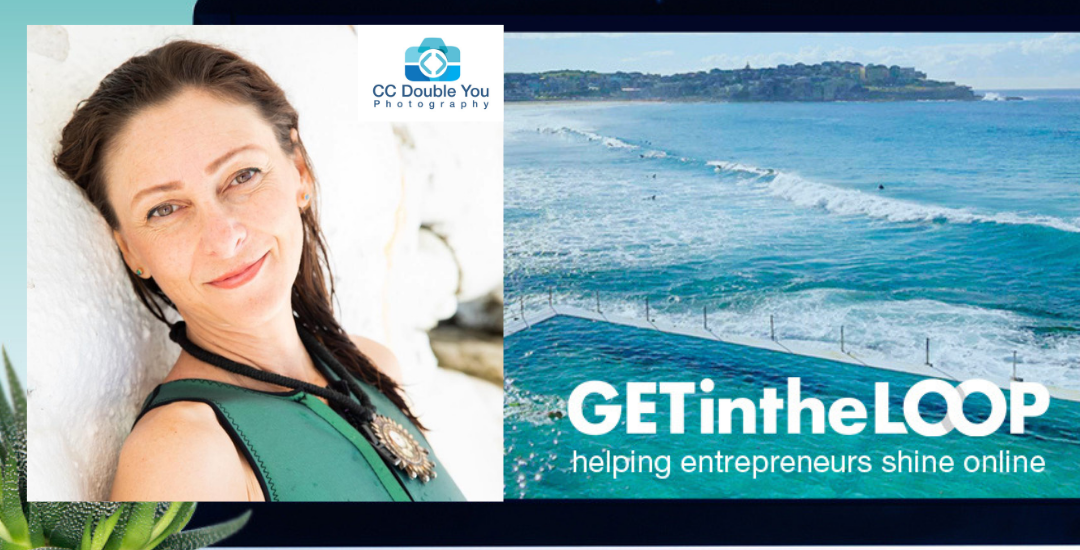 Registration includes a glass of wine/beer/soft drink plus delicious anti-pasta including vegan/vegetarian options.
For more on Barbarella and BLING PACKAGES www.barbarellaproductions.com.au

Looking forward to connecting with you soon!
Barbarella xx
Connect with Barbarella on social #barbarellaproductions
Q & A
Q Can I attend if I don't yet have a business, but I have an idea for one?
A YES! Barbarella would love to support you with your business journey as you become an entrepreneur.
Q Do I have to deliver an elevator pitch to the group?
A No! You won't be forced to deliver a pitch! But keep in mind, this event will be a great opportunity to share your business or ideas with a group of potential clients or brand advocates.
Q If I am not able to attend on the evening, is my ticket transferrable?
A Yes As this event is likely to sell out, in the case that you are unable to make it please contact Barbarella (the organiser) or transfer your ticket to a friend.