Banquet Darling album launch with special guests TYDE and Kelsey Berrington.
About this event
Celebrating the release of their debut LP Dreamlove Obscura, Banquet Darling
are throwing a night to remember at The Bearded Lady.
This highly anticipated album launch is an eclectic showcase, serving up the
warm folk melodies of singer/songwriter Kelsey Berrington, the grooving and
infectious hooks of folk funk rockers TYDE, and the twisted vignettes of
Brisbane's psyche-pop wunderkind Banquet Darling.
Dreamlove Obscura is a once in a lifetime kaleidoscopic journey of dreams, love
and rock'n'roll. This collection of songs is a colourful, bombastic and reverie
filled piece of naive art that straddles the line between orchestral sophistication
and child-like freedom.
Come dream with Banquet Darling.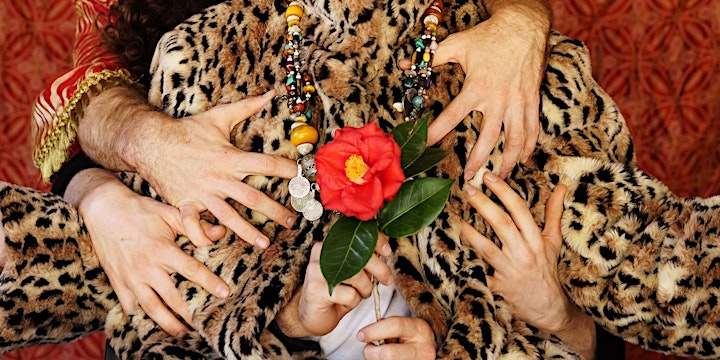 Organiser of Banquet Darling - Dreamlove Obscura - Album Launch