A one-stop service support for those who are struggling with their bills without leaving your home.
About this event
Do you have fines or debt problems?
Need help with your energy and water bills?
Not sure what help is available?
During COVID, the following agencies are providing telephone assistance over two days (Thursday 22nd of July and Friday 23rd of July 2021) to assist customers with financial difficulties.
• The Energy & Water Ombudsman NSW – Overdue energy bills, payment plans, energy rebates, contract comparisons and meter issues.
• Legal AID NSW – Unpaid fines and drivers licence issues
• Salvation Army – Financial counselling and help with electricity and gas vouchers
• Services Australia (Centrelink) Help with government support payments
• Service NSW - General Rebates, Dine in / Discover vouchers
• The Multicultural Network: Local Community Information and Referrals
Specialist staff will ring you at your appointment time to help. A telephone interpreter can also be provided to assist on the day.
EVENT DETAILS - TWO DAY TELEPHONE ASSISTANCE SUPPORT
DATES: Thursday 22nd of July 2021
TIME: 9:00am - 3:00pm
DATES: Friday 23rd of July 2021
TIME: 9:00am - 3:00pm
To book an appointment complete the EVENT BRITE registration form, Our Intake officer will contact you to discuss a suitable time for our service provider's to ring you during this event.
What to have ready for your telephone appointment:
• Overdue water, gas, and electricity bills
• Drivers Licence or Photo ID details for Identification
• Health Care and/or Concession Card
• Centrelink Income/ Bank Statement
• Copy of your fine or Revenue NSW Letter
This event is proudly supported by The Multicultural Network, Energy and Water Ombudsman NSW, Sydney Water NSW, Salvation Army, Service NSW, Centrelink and Legal AID NSW.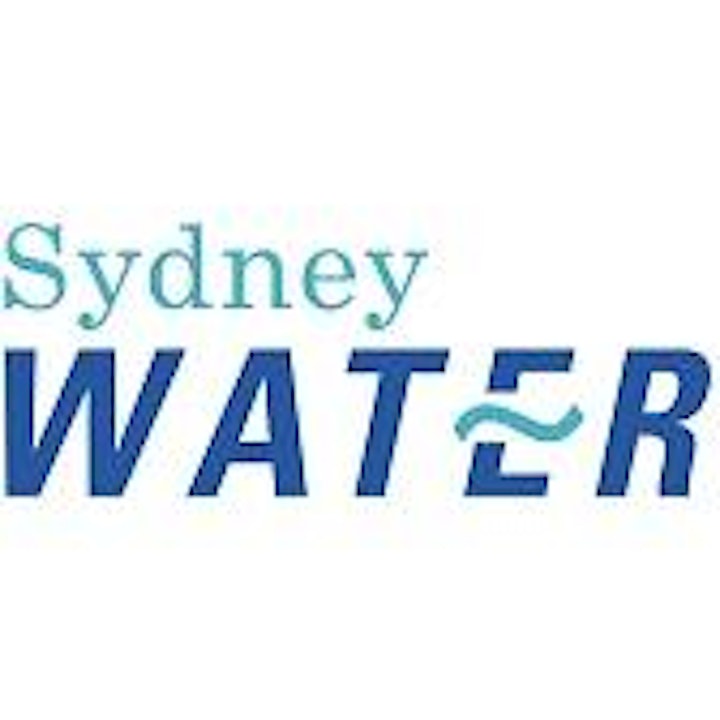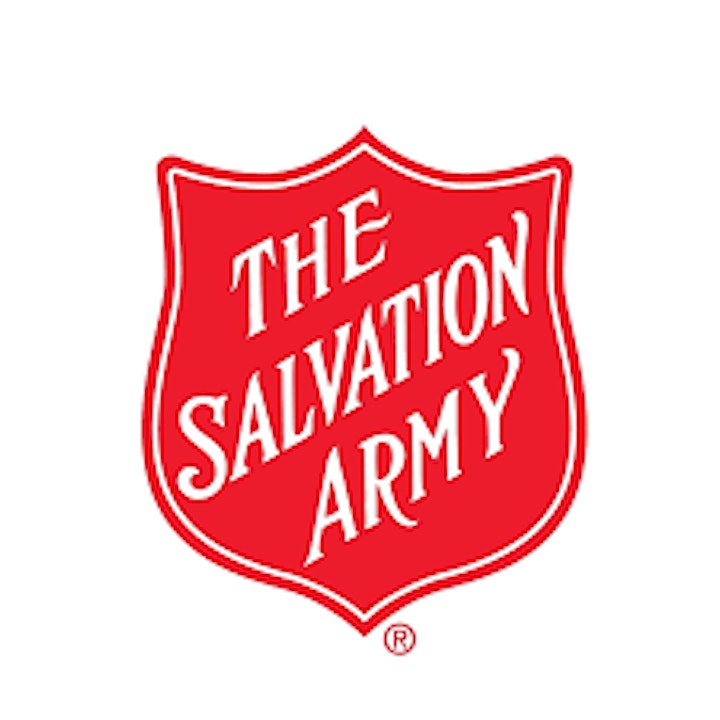 Organiser of BANKSTOWN BILL ASSIST DAY