Banking on the Future with Bank of Melbourne Chief Executive, Michelle Winz...
Description
The Young AICC is thrilled to bring you Michelle Winzer, Chief Executive of the Bank of Melbourne, for a rare interview on Thursday 28th February.

The banking and finance industry is changing, and strong leadership is more important than ever.

As the Bank of Melbourne's Chief Executive, Michelle will candidly reflect on the challenges and opportunities that lie ahead and share what she has learned both personally and professionally along the way.

With 30 years' experience, Michelle has held executive roles at Westpac, Bankwest and Commonwealth Bank across retail banking, business banking, customer service and operations.

Michelle is one of a small number of females leading large financial institutions in Australia and is passionate about diversity, inclusion and helping local communities in need.
Hear Michelle's views on what makes great leaders and how to build a culture of success.

Canapés and Drinks included. Tickets are strictly limited.
CHARITY DONATION:
As many of you know, 50% of ticket proceeds from Young AICC events are donated to a charity of the speaker's choice. In this way, the Young AICC has raised over $100,000 for various charities since 2010. For this event, Michelle has selected that the evening's proceeds be donated to Melbourne City Mission.


This event is proudly sponsored by: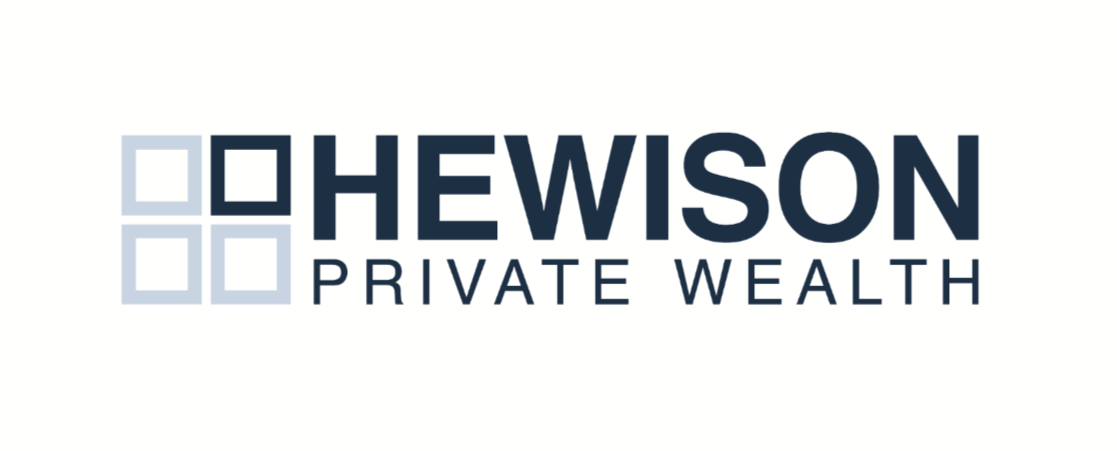 And proudly hosted by: