Description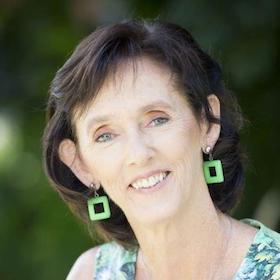 Kerrie Cox
How is Your Health Impacting on Your Business?
Kerrie is a Psychology of Eating Practitioner and Mind Body Nutrition Coach supporting people to connect into better health and vitality.
Our business can suffer when our health, energy levels and ability to think clearly are not at optimum levels (and vice-versa).
Kerrie's presentation will give you an amazing understanding of how your body responds to busy day to day demands. She will provide valuable tips that can have a huge impact on improving your health, digestion, energy and brain power.
View all upcoming Byron and Beyond Networking events!
Organiser of Bangalow Networking Breakfast - 19th. July, 2018
Byron and Beyond Business Networking group is an integral part of the Northern Rivers business landscape and contributes enormously to entrepreneurial and business growth in the region. 
From humble beginnings in Bangalow in 2009, we have enjoyed a natural membership growth and geographic expansion to now include members from all areas of business throughout the region.
We are known for our warm welcome, and we meet at amazing restaurants in each town to enjoy top quality food, content and connections. 
It's a small and enjoyable investment in your personal and professional development.