Description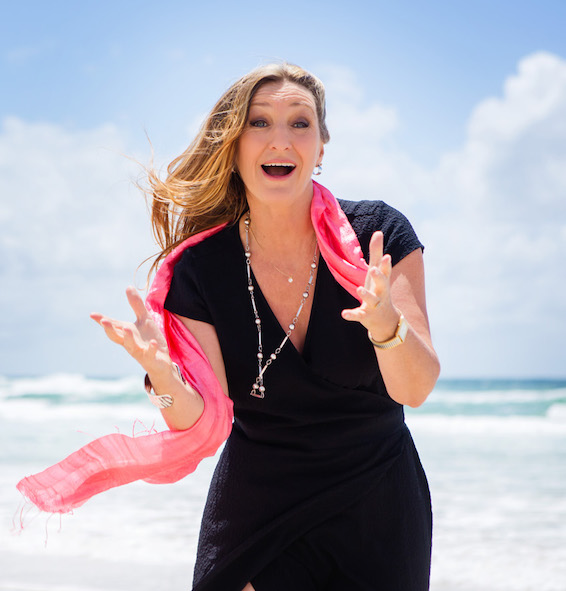 Geraldine Barkworth - Goddess of Public Speaking - The Perfection Trap
Geraldine is a public speaking coach, local to our little shire. She shows professional men and women how to get over their speaking fears and get on with making a difference, every time they speak. Say bye-bye fear and hello, fabulous!
She works with the psychology, physiology and sheer bloody mystery of powerful public speaking. She is the director and voice of www.goddessofpublicspeaking.com.au
Geraldine's asks, "Why do we venerate perfection? Why is the pursuit of being the best so important? And what would happen if we celebrated the journey, the process, the quest, instead? Geraldine will talk about the bit she finds most fascinating in working with clients: the gathering of all the broken little pieces and how the act of putting them back together forms a new, more interesting story.
View all upcoming Byron and Beyond Networking events!