Description
Business Abundance Mindset is a supportive community group of fun loving, passionate and successful individuals. Are you an entrepreneur, online business, marketer, consultant, salesperson, business leader, startup business, small business owner or passionate specialist?
This group is all about coming together each month to grow relationships with like minded people, to help each other grow our businesses and have success in life. This Meetup is full of people who will love you, your business and what it is you have to offer. If you want to meet and mingle with other like minded business owners and entrepreneurs be sure not to miss this event.
I'm very excited to introduce the next Business Abundance Masters event for 2017
Shares Vs Property Panel Discussion
Guest Speakers include -
Shares
Richard Nicholas - Peak Investment Partners

Richard has needed great cultural flexibility in his career managing investment portfolios for families in the UK in the 1980's, Hong Kong & Singapore in the 1990's & Australia in the 2000's.
He started Peak Investment Partners in 2003 in response to Australians wanting direct share portfolios and direct access to their own portfolio managers.
Peak manages portfolios in Australian and overseas stocks as well as fixed and floating rate securities.
We strive to ensure that clients receive Performance aligned with their risk together with a strong personal Relationship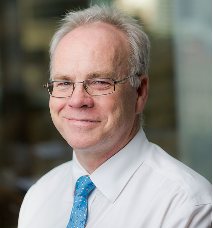 Vs


Property
Owen Thompson -Leifield
After years of working in the Real Estate industry and then as a Mortgage Broker, Owen had considerable frustrations about both industries. He saw initially that the Real Estate industry was more concerned and preoccupied with making that next big sale, rather than really being clued into the needs of the buyer, in particular, the property investment buyer.
Secondly as a Mortgage Broker, he set up Loans for his Property Investor clients, and would later call in on his clients, only to discover that his clients had not been looked after by their property manager, and his clients were at a loss as to what to do about it or where to turn.
Knowing the incredible value of his clients hard earned savings, and the importance of the goals they had set to achieve by investing in property, left Owen with an unshakable feeling that something needed to change.
He became increasingly motivated to set up a business to resolve issues all round. His vision for a company that could solve these problems for his clients and help them achieve their long-term goals, and give them never-before-seen peace of mind, became clear very quickly.
Liefield specialise in looking after investors as Sales and Buyers Agents as well as Leasing and Management of property right across the Sydney Metropolitan and South East Queensland areas for both residential and commercial property.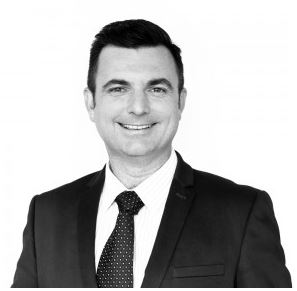 Heath Thompson - Leifield & Origin Finance
As a former Detective Sergeant with the NSW Police force of 23 years; Heath Thompson went through a massive change in life for the better. While Heath was in the force, he had always invested in Real Estate & Property.
Heath turned his interests in Property into a professional passion helping people build their Investment Portfolios by purchasing the right property, with the right finance structure at the right time. He is part of a team of industry professionals who can draw on each other's experience to find the solution to one's borrowing needs.
Heath is a proud father and happily married to his with Jedda and resides in the Hills District, Sydney.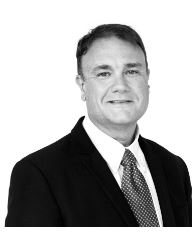 This event will address all your questions Shares & Property so if you're interested in hearing more about both asset classes this event is not to be missed.
Tickets are $10 each and will cover the cost of the evening.
There is going to be drink and canapes on the evening with an amazing view of the Sydney Harbour.
If you're keen on networking with other business owners and entrepreneurs then this event is not to be missed.
See you soon.
Also don't forget to jump onto Facebook and join the group to keep contected to all who attend
https://www.facebook.com/groups/216863052104328/
Sarah Harding
Business Abundance Masters Organiser