Description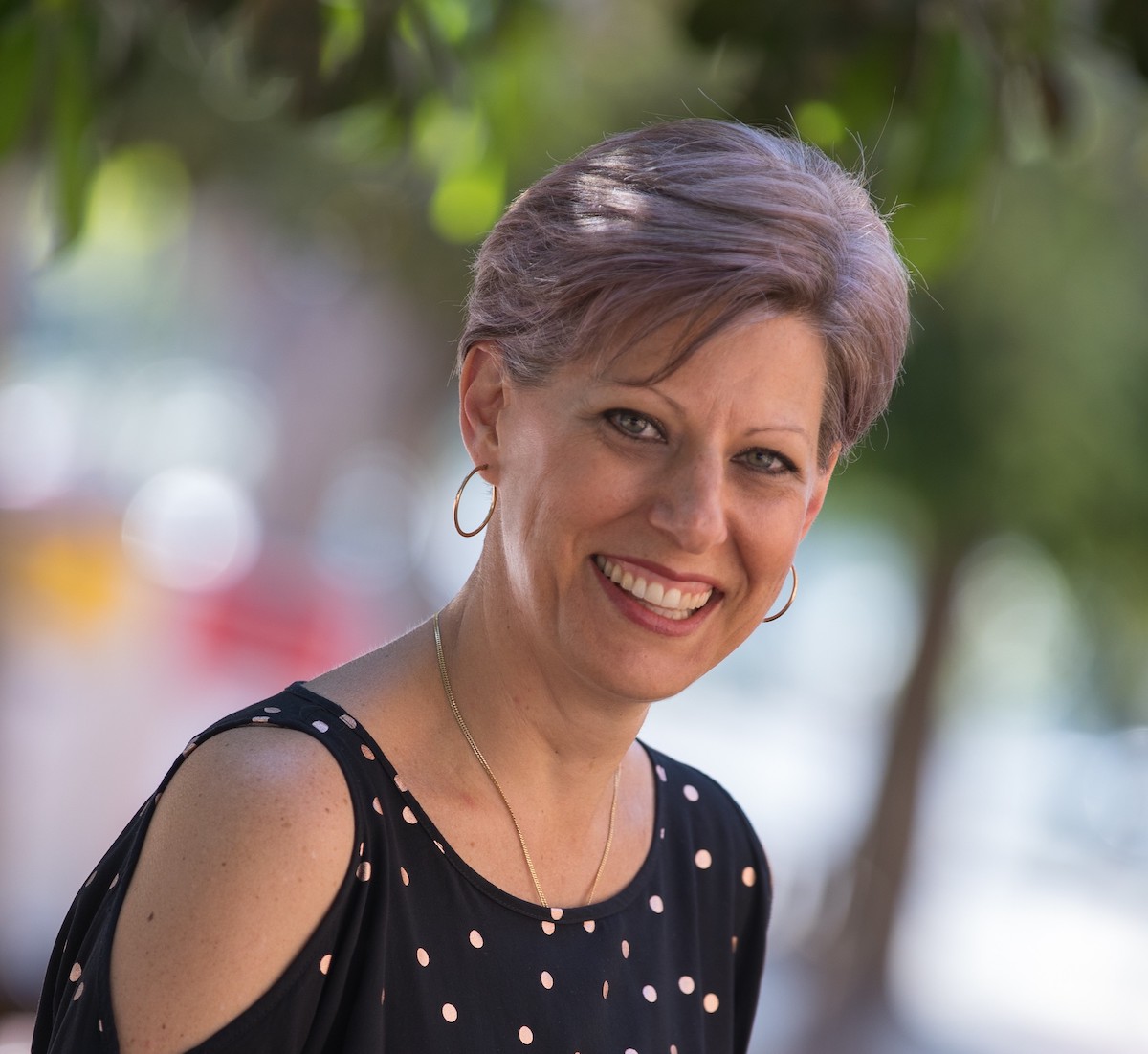 Presenter - Robyn Jones
Key Qualities to a Healthy and Sustainable Business
There are a number of key qualities to a healthy and sustainable business.
1. Purpose
2. Quality
3. Settlement
4. Consistency
5. Expansion
6. Deepening
7. Flow of the day
8. Rhythm
9. Commitment
Come along to find out how these qualities are all interconnected to support in having a healthy and sustainable business.
And about me:
Robyn Jones is an accomplished and sought after counsellor. With her wealth of clinic and personal experience she has recently made the move into academic research and is joyful completing her second research project this year. Her projects are very accessible and the results can be applied in many practical ways to all aspects of life, including the business arena.
VEGAN MEALS CAN BE ORGANISED FOR YOU - PLEASE REQEST !!
View all upcoming Byron and Beyond Networking events!