Description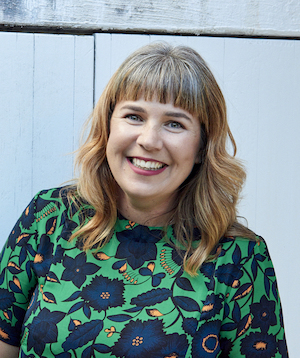 Presenter - Karly Nimmo - How to Create Podcasts
Karly Nimmo is host of three iTunes hit shows: Karlosophies, Keeping Good Company (retired) and Make Some Noise. She's a voice over artist and agent, with a background in broadcasting, who brings vast experience and knowledge in the world of audio and podcasting to an informative presentation. Karly will introduce you to what a podcast is, the power of this wonderful medium and the pitfalls to avoid when starting out.
VEGAN MEALS CAN BE ORGANISED FOR YOU - PLEASE REQEST !!
View all upcoming Byron and Beyond Networking events!