Description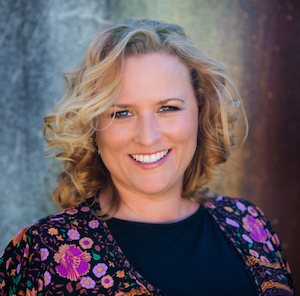 Presenter Louise Sommer - Branding Is Also About Social Behaviour
We often don't think about it, but the way our business interacts with others via social media is our very brand in action. During this breakfast talk, Louise Sommer will share the top 5 online behaviours to avoid, and the top 10 online behaviours you should implement to establish a consistent and professional online presence. It is about making your business behaviour empower your brand, your values and through that, expand your business network online.
Louise Sommer is a Visual & Cultural Storyteller. She has a Master's Degree in Educational Psychology, studied art in Florence and went to school in the US. She is a Graphic Designer, Entrepreneur, Author & Educator.
VEGAN MEALS CAN BE ORGANISED FOR YOU - PLEASE REQUEST !!
View all upcoming Byron and Beyond Networking events!