Description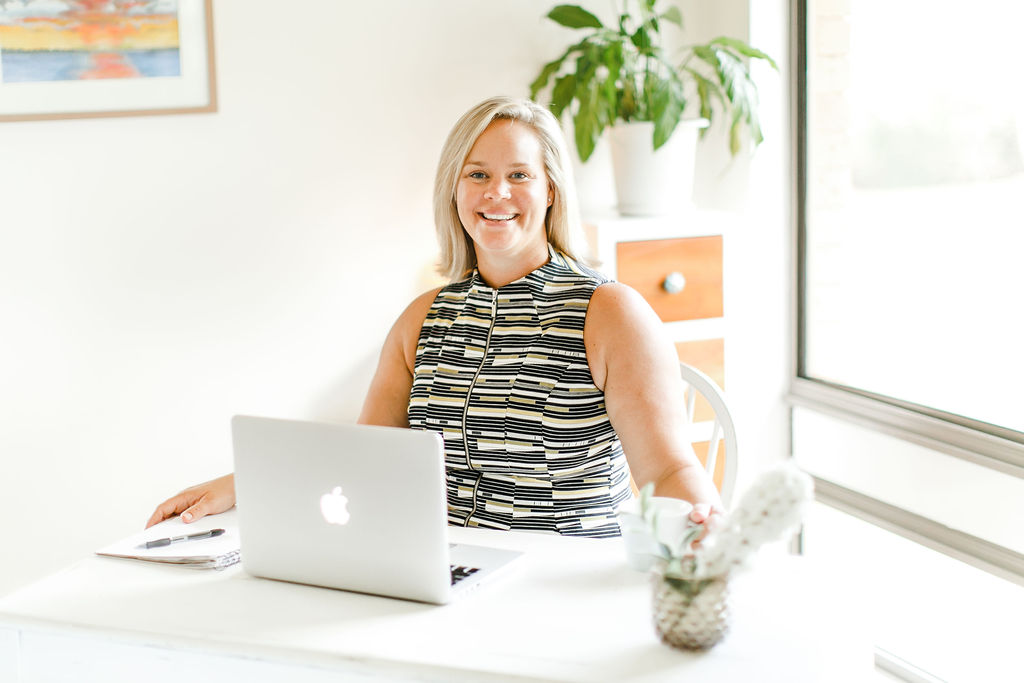 Presenter - Claire Quince
How to plan your marketing... and what to do when the plan doesn't work
We'll cover different marketing channels and how to determine which will be most effective for your business. It's normal to feel overwhelmed by the task of marketing your business, I'll give you some simple strategies to make sense of the "to do list" in your mind and get on with achieving your business development goals.
A marketer at heart but with much more to offer, Claire is obsessed with finding ways to increase profit, improve products and save time all while making business meaningful.
Claire has helped some of Australia's most iconic tourism brands, top performing corporations and passionate business owners achieve their goals. She is an expert with strategic marketing, innovation and productivity.
Claire's 'been there, done that' list includes:
Trusted advisor to business owners and economic development projects
Creative force behind philanthropic campaigns
Operator of community programs for Origin
Sales, marketing & events executive for Hamilton Island
Magician bringing projects to life
CBQ takes the best parts of a corporate approach and makes them work for everyday businesses. Claire's focus is on her clients, what they want and how she can help them get it.
VEGAN MEALS CAN BE ORGANISED FOR YOU - PLEASE REQEST !!
View all upcoming Byron and Beyond Networking events!