Description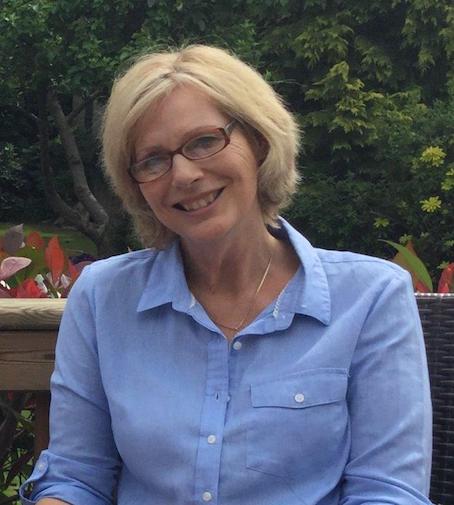 Dr. Dawn McIntyre - 'Are You Worth It'? - Creating Your Balanced Life in 2018

Dawn has had a versatile career, including Consultant to Mater Children's Hospital, Clinical Counsellor and Psychotherapist and 5 years ago, gaining her PhD in Public Health Dawn is also an international presenter, author, foster parent and now runs a respite retreat in Clunes. In 2014 her world came crashing down.
In her clinical work, she has helped hundreds of clients create their own roadmap toward a more balanced and enjoyable life.She looks forward to sharing these insights and helping you create your own unique roadmap.

View all upcoming Byron and Beyond Networking events!