Dr. Dawn Macintyre - My Journey as a Publisher
About this event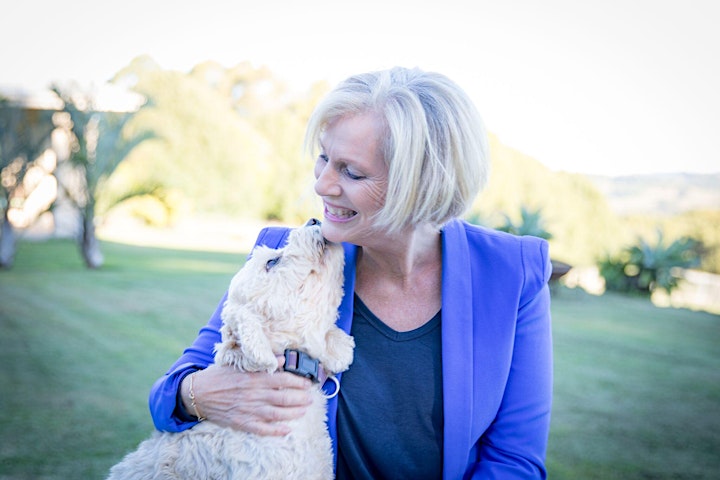 Dawn holds a PhD in Public Health, is a clinical counsellor, clinical supervisor, educator and author. She works in mental health and is passionate about identifying gaps in service and creating opportunities for conversation and change at a systemic and community level.
Dawn will cover her journey as a published author of 4 totally different styles of writing. Having written for academic and non-academic audiences, she will share the challenges of working with a publisher, and adapting to her audience to maximise the opportunity for the message to be heard in the right place, by the right people! All of Dawn's writings come from the heart based on lived experience. 
View all upcoming Byron and Beyond Networking events!
Organiser of Ballina Networking Breakfast - 24th. June 2021
Byron and Beyond Business Networking group is an integral part of the Northern Rivers business landscape and contributes enormously to entrepreneurial and business growth in the region. 
From humble beginnings in Bangalow in 2009, we have enjoyed a natural membership growth and geographic expansion to now include members from all areas of business throughout the region.
We are known for our warm welcome, and we meet at amazing restaurants in each town to enjoy top quality food, content and connections. 
It's a small and enjoyable investment in your personal and professional development.