Description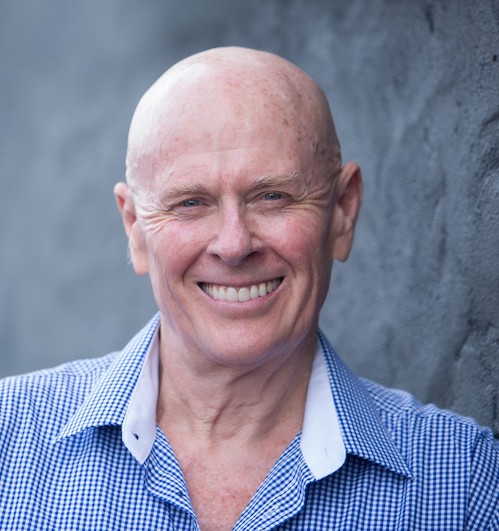 Presenter - Chris James - Be Your Confident & True Self in the World
A specialist voice coach, multi-instrumentalist, singer and keynote conference speaker Chris James has been working internationally for over 30 years.
Chris works extensively in the field of communication and expression with individuals, private businesses and government agencies such as the Australian Defence Force Academy, NSW police force, Airbus Space and Defence (Europe) and SBS Australia.
His acclaimed 'Vocal Adventure for Schools' program is presented in Germany, Holland, Finland, UK, Canada, Australia, New Zealand and India. He has a recording studio in Australia, Innermost Sound Studios, and has produced an extensive collection of vocal and instrumental music.
VEGAN MEALS CAN BE ORGANISED FOR YOU - PLEASE REQEST !!
View all upcoming Byron and Beyond Networking events!