Description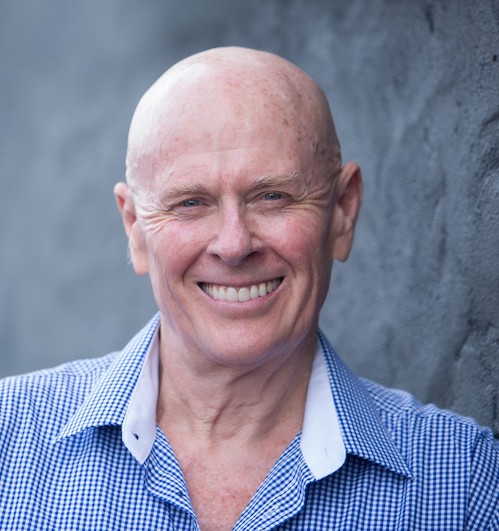 Presenter - Chris James - Be Your Confident & True Self in the World
A specialist voice coach, multi-instrumentalist, singer and keynote conference speaker Chris James has been working internationally for over 30 years.
Chris works extensively in the field of communication and expression with individuals, private businesses and government agencies such as the Australian Defence Force Academy, NSW police force, Airbus Space and Defence (Europe) and SBS Australia.
His acclaimed 'Vocal Adventure for Schools' program is presented in Germany, Holland, Finland, UK, Canada, Australia, New Zealand and India. He has a recording studio in Australia, Innermost Sound Studios, and has produced an extensive collection of vocal and instrumental music.
VEGAN MEALS CAN BE ORGANISED FOR YOU - PLEASE REQEST !!
View all upcoming Byron and Beyond Networking events!

Organiser of Ballina Networking Breakfast - 23rd. May, 2019
Byron and Beyond Business Networking group is an integral part of the Northern Rivers business landscape and contributes enormously to entrepreneurial and business growth in the region. 
From humble beginnings in Bangalow in 2009, we have enjoyed a natural membership growth and geographic expansion to now include members from all areas of business throughout the region.
We are known for our warm welcome, and we meet at amazing restaurants in each town to enjoy top quality food, content and connections. 
It's a small and enjoyable investment in your personal and professional development.