Louise Sommer - Let's Start Blogging
About this event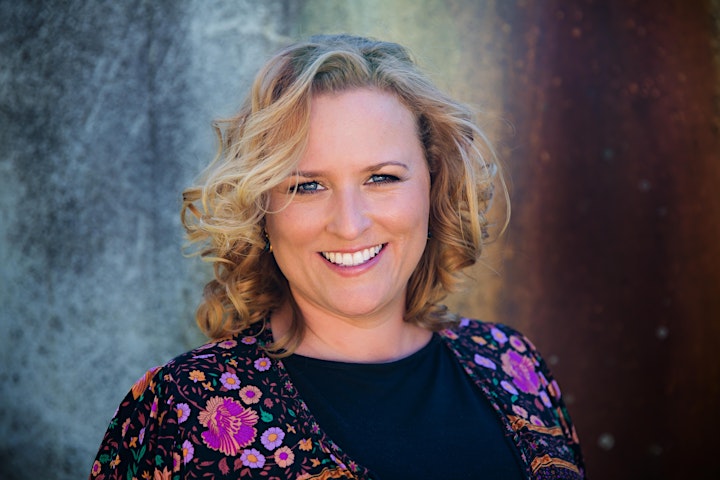 Blogging is no longer for just professional bloggers. Today, blogging is essential for small businesses and creatives. During this special breakfast event, Louise will explore some of the amazing reasons why you should consider making blogging a significant part of your business marketing and business branding. She will also discuss the importance of having a clear purpose with your blog and how it can empower your business.
Louise Sommer is an international blogger who has run a major blog on women in history for the past 7 years. She is frequently invited to write for major international online blogging and runs the Blogging Bootcamp Workshop in Byron Bay. She also mentors and supports people who aim to set up and run a professional blog.
View all upcoming Byron and Beyond Networking events!