Paul Tribe - The Missing Peace - Personal Leadership How to lead yourself and your Tribe's
About this Event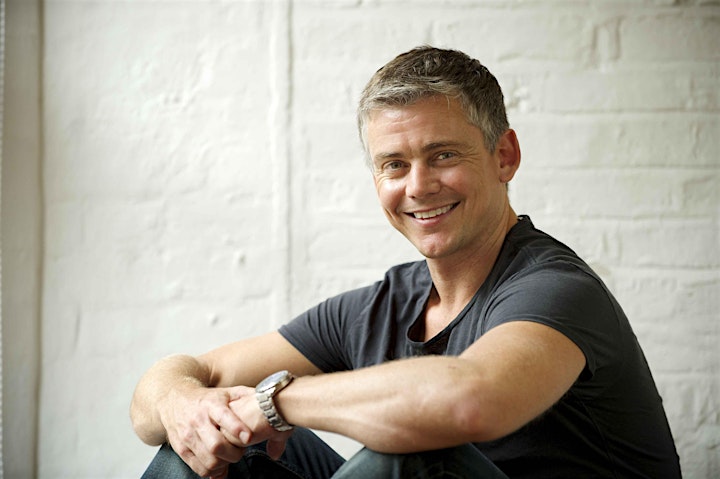 Many people see Leadership as a position of authority, something you do to others or a certain quality or character trait that you are born with.
A different perspective is that we are all CEO's of our own lives - we are responsible for the decisions we make, how we choose to be and how we participate in our Tribe's (family, business, community, planet).
Paul will share practical strategies for 'Personal Leadership' and also how to help others navigate the unique circumstances, growth or adversity that this year is presenting.
Paul is a facilitator, coach, speaker and ex British Army Officer. His passion is to empower people and organisations to become more courageous, compassionate and connected. 
View all upcoming Byron and Beyond Networking events!